EXPAT CINEMA: THE WILD GOOSE LAKE
We continue with our series of Expat Cinema – where we offer the best foreign movies with English subtitles.
From acclaimed director Diao Yinan, The Wild Goose Lake is the eagerly anticipated follow-up to his 2014 Berlinale winning neo-noir Black Coal, Thin Ice. Toppling box office records in Diao's native China, The Wild Goose Lake "cements his status as a master filmmaker with another ingenious crime epic".

When small-time mob leader Zhou Zenong (Chinese superstar Hu Ge) accidentally kills a cop, a dead-or-alive bounty is placed on his head, forcing him on the lam from both the police as well as dangerous gangsters out for the reward. Hiding out in China's densely populated (and deeply divided) Wuhan province, Zhou becomes entangled with a beautiful, enigmatic woman, who has mysterious intentions of her own. Featuring gorgeous, neon-drenched cinematography and bursts of shocking, expertly choreographed action, The Wild Goose Lake is "spellbinding" (Rolling Stone), "brilliant" (Indiewire) and "downright Hitchcockian" (AV Club).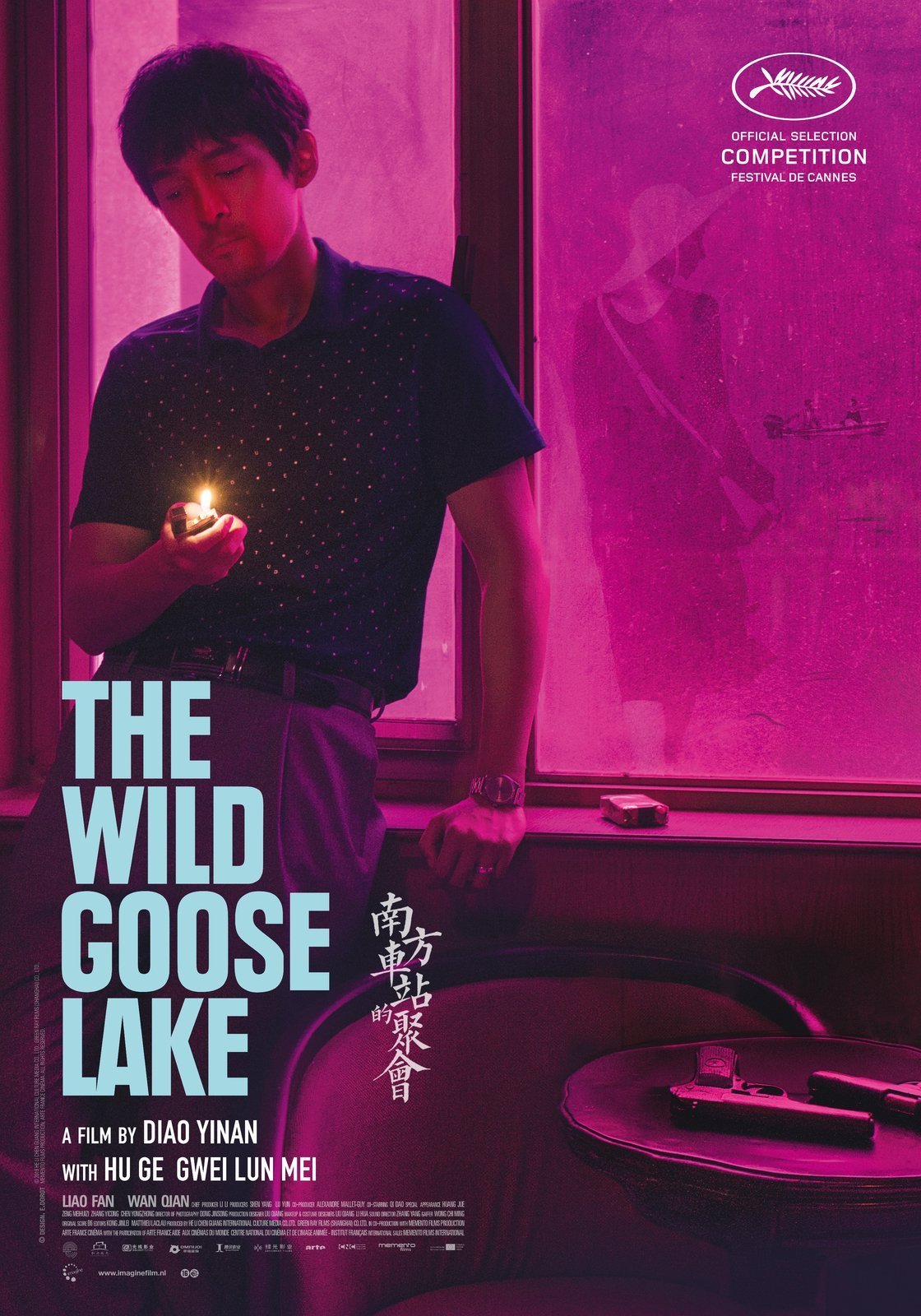 Regisseur: Diao Yinan
Acteurs: Fan Liao, Lun-Mei Kwei, Hugh Hu


Jaar: 2019
Speelduur: 113 minuten
Ondertiteling: Engels