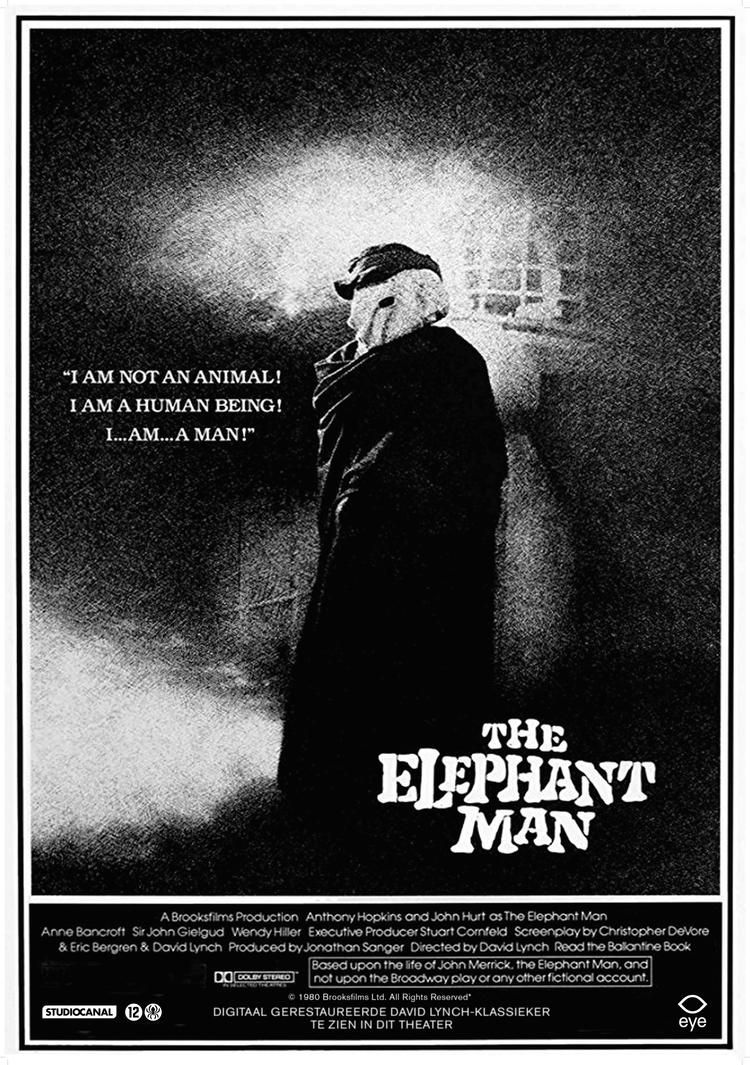 The Elephant Man
Engels gesproken
Geen ondertiteling
John Hurt zet een indrukwekkende acteerprestatie neer in David Lynchs vertelling over de Elephant Man John Merrick, een ogenschijnlijk monsterlijk creatuur dat verrassend welsprekend en gevoelig blijkt. The Elephant Man kreeg maar liefst acht Oscarnominaties, geen gering compliment voor 'master of weird' Lynch, die het verhaal uit de Victoriaanse tijd van een onheilspellende, beklemmende sfeer voorzag. Cameraman Freddie Francis bracht met gaslicht en in zwart-wit het victoriaanse Londen tot leven, acteurs Anthony Hopkins, John Hurt, Anne Bancroft en John Gielgud deden hetzelfde door hun uitzonderlijke spelprestaties. Merrick (Hurt) wordt te kijk gezet op de kermis als de man met het olifantenhoofd, een angst inboezemend creatuur. Wanneer de jonge arts Frederick Treves (Hopkins) hem meeneemt voor medisch onderzoek, komt hij voor verrassingen te staan. Merrick is geen monster, maar een welsprekende, intelligente en gevoelige man die zich graag onderhoudt met societydames en zonder haperen citeert uit de Psalmen en Shakespeares Romeo and Juliet.
With this poignant second feature, David Lynch brought his atmospheric visual and sonic palette to a notorious true story set in Victorian England. When the London surgeon Frederick Treves (Anthony Hopkins) meets the freak-show performer John Merrick (John Hurt), who has severe skeletal and soft-tissue deformities, he assumes that he must be intellectually disabled as well. As the two men spend more time together, though, Merrick reveals the intelligence, gentle nature, and profound sense of dignity that lie beneath his shocking appearance, and he and Treves develop a friendship. Shot in gorgeous black and white and boasting a stellar supporting cast that includes Anne Bancroft, John Gielgud, and Wendy Hiller, The Elephant Man was nominated for eight Academy Awards, cementing Lynch's reputation as one of American cinema's most visionary talents.
This film is part of our program American Dreams: The Complete Filmography Of David Lynch.