AGNÈS VARDA LECTURE:
FEMINIST ACTIVIST FILMMAKER
Coinciding with our program Viva Varda we invite scholar and film critic Asli Ozgen-Tuncer on Sunday December 1st for lecture (45 min.).
In this lecture, Ozgen-Tuncer will focus on Agnès Varda's feminist activist filmmaking with short snippets from her filmography. Varda is mostly considered an enigmatic filmmaker with an eclectic filmography. The variety of styles and genres in Varda's filmography reflect her never-ending journey, seeking for a new, non-patriarchal film aesthetics. Always on the move, Varda continued this journey until the very end, she never stopped making films. We will revisit certain moments in Varda's journey and talk about her search for feminist aesthetics, within the wider context of feminist theory, art and activism.
This lecture is part of our program Viva Varda: Quatre par Agnès Varda
.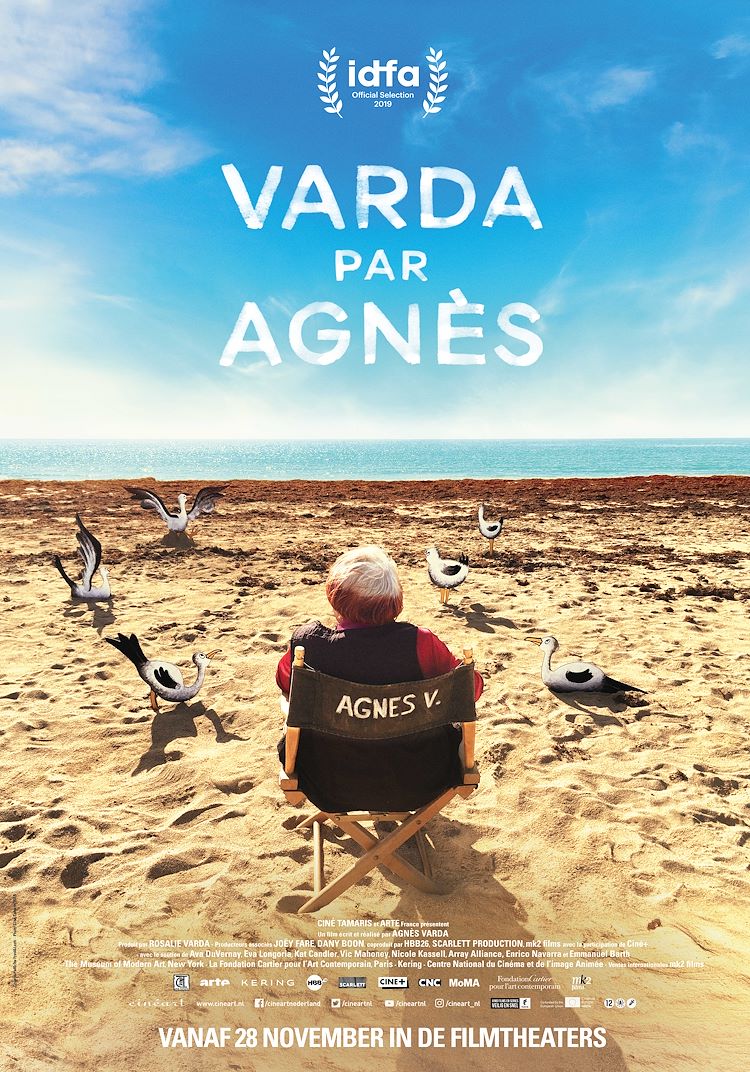 Regisseur: Agnès Varda
Acteurs: Agnès Varda



Jaar: 2019
Speelduur: 115 minuten
Ondertiteling: Engels