LAB CHRISTMAS CLASSICS: THE NIGHTMARE BEFORE CHRISTMAS
In december verkeren we in kerstsferen met twee onmiskenbare kerstklassiekers uit de 80's en 90's. Beide films zijn tevens te combineren met brunch in ons restaurant Strangelove. ????
Tim Burtons geliefde animatie-parabel The Nightmare Before Christmas versmelt musical- en sprookjeselementen zoals we gewend zijn van Burton (Edward Scissorhands).
Macabere stop-motion animatiefilm volgt de avonturen van Pompoenenkoning Jack Skellington – een benige kruising tussen Fred Astaire en Verhoevens Hollow Man – die genoeg heeft van zijn duistere Halloweentown en haar monsterlijke bewoners. Toevallig ontdekt hij het gelukzalige Christmastown en hij besluit samen met zijn griezels de Kerstman te ontvoeren onder het mom: 'This year Christmas will be ours'. Bijna drie jaar gefriemel aan de figuurtjes leverde een sprookjesachtig mooie kijkfilm op die nog altijd een waardig alternatief is voor schreeuwerig kerstgeschmier.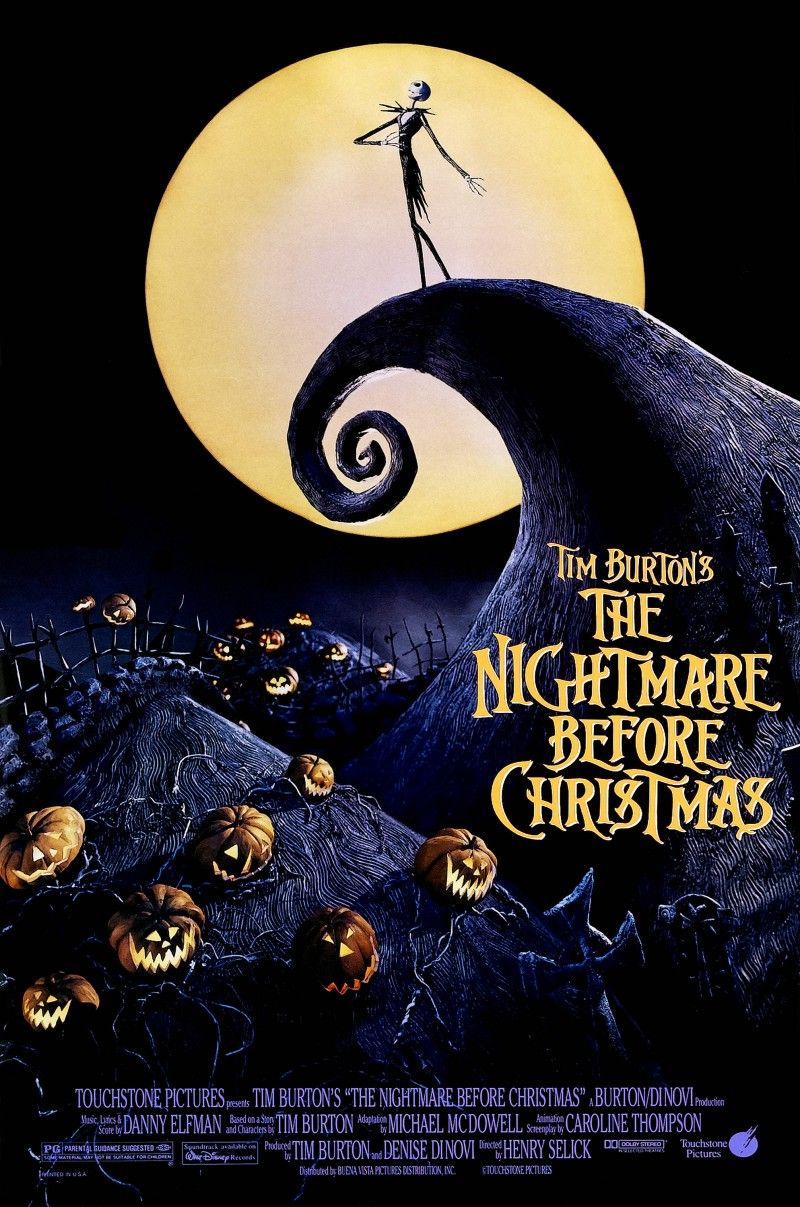 Regisseur: Henry Selick


Jaar: 1993
Speelduur: 76 minuten
Ondertiteling: Nederlands