SUMMER SING-ALONGS: THE ROCKY HORROR PICTURE SHOW
This summer we give you the chance to once again sing, dance and quote along to a bunch of our favorite musicals and cult classics with a series of participatory screenings of midnight-masterpiece The Rocky Horror Picture Show, 70's sensation Grease, Disney's 90's original The Lion King and so-bad-it's-good classic The Room!
Sweethearts Brad and Janet, stuck with a flat tire during a storm, discover the eerie mansion of Dr. Frank-N-Furter, a transvestite scientist. As their innocence is lost, Brad and Janet meet a houseful of wild characters, including a rocking biker and a creepy butler. Through elaborate dances and rock songs, Frank-N-Furter unveils his latest creation: a muscular man named 'Rocky'.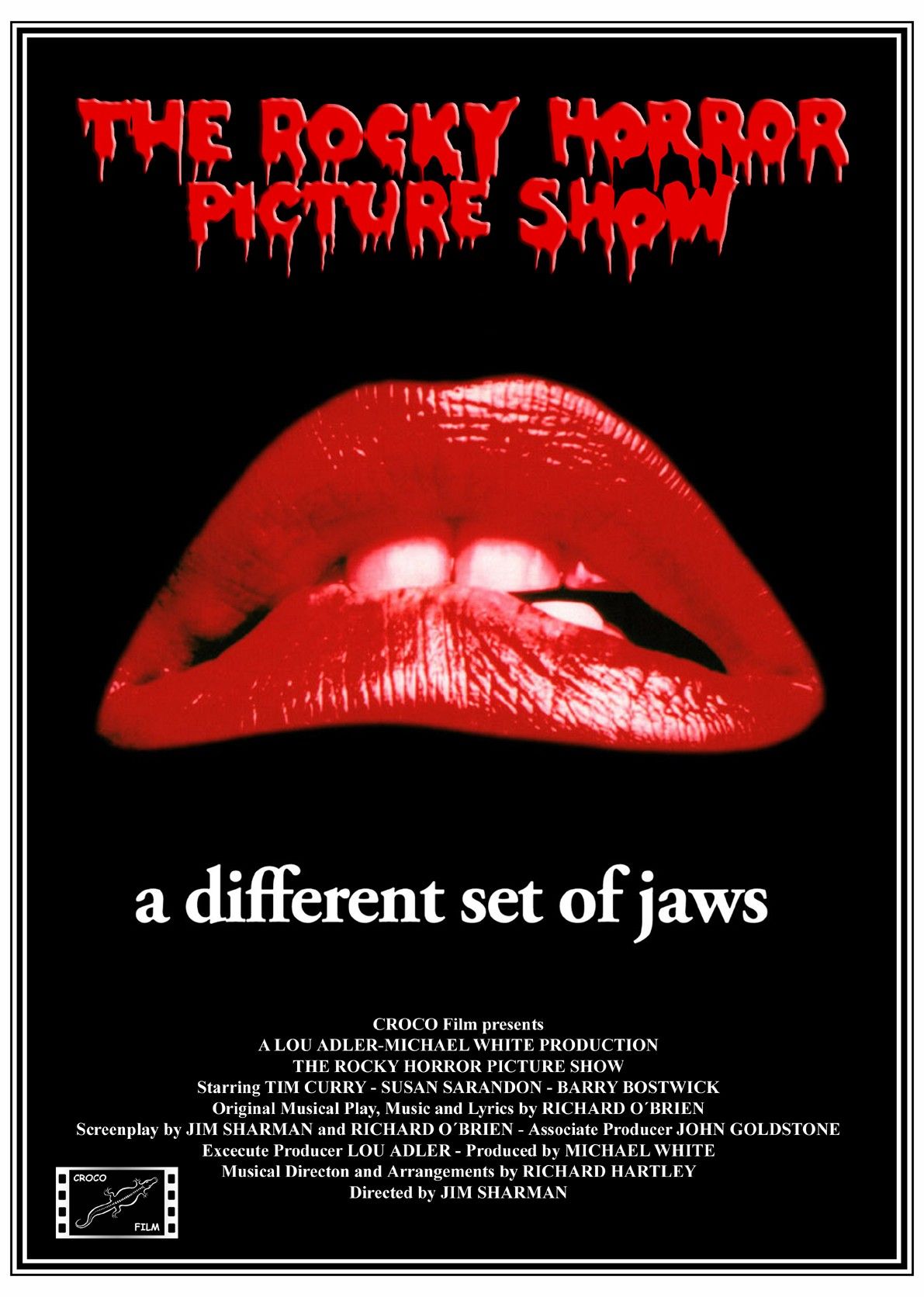 Regisseur: Jim Sharman
Acteurs: Tim Curry, Susan Sarandon, Meat Loaf



Jaar: 1975
Speelduur: 100 minuten
Ondertiteling: geen