STEVEN SPIELBERG: JAWS
This September we have the absolute pleasure to grace our cinema with two of Steven Spielberg's most revered classics: 1982's E.T. The Extra-Terrestrial and the original summer blockbuster Jaws. These influential cornerstones of American cinema will be screened in their most recent 4K restorations and in our largest screening room.
Onder de regie van Oscar winnaar Steven Spielberg bepaalde Jaws niet alleen de norm voor nagelbijtende suspens, maar groeide de film ook uit tot een cultureel fenomeen die de manier waarop mensen film ervaren voor altijd zou veranderen. Wanneer het vredige badplaatsje Amity geterroriseerd wordt door een bloeddorstige grote witte haai, slaan de commissaris (Roy Scheider), een jonge marinebioloog (Richard Dreyfuss) en een ruwe haaienjager (Robert Shaw) wanhopig de handen in elkaar om het monster te vernietigen voor het opnieuw kan toeslaan. Met zijn onvergetelijke soundtrack, die pure doodsangst oproept, blijft Jaws nog steeds een van de meest invloedrijke en ijzingwekkende avonturen uit de filmgeschiedenis.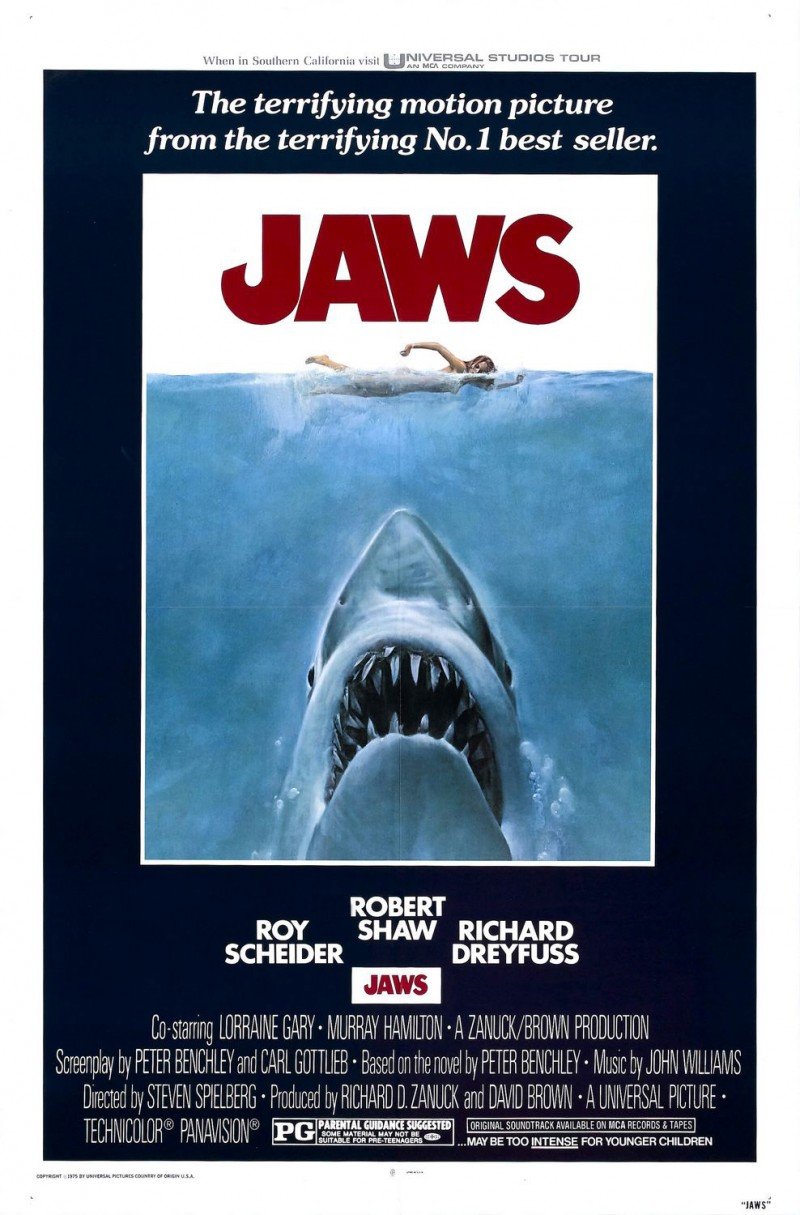 Regisseur: Steven Spielberg
Acteurs: Roy Scheider, Richard Dreyfuss, Robert Shaw


Jaar: 1975
Speelduur: 124 minuten
Ondertiteling: Nederlands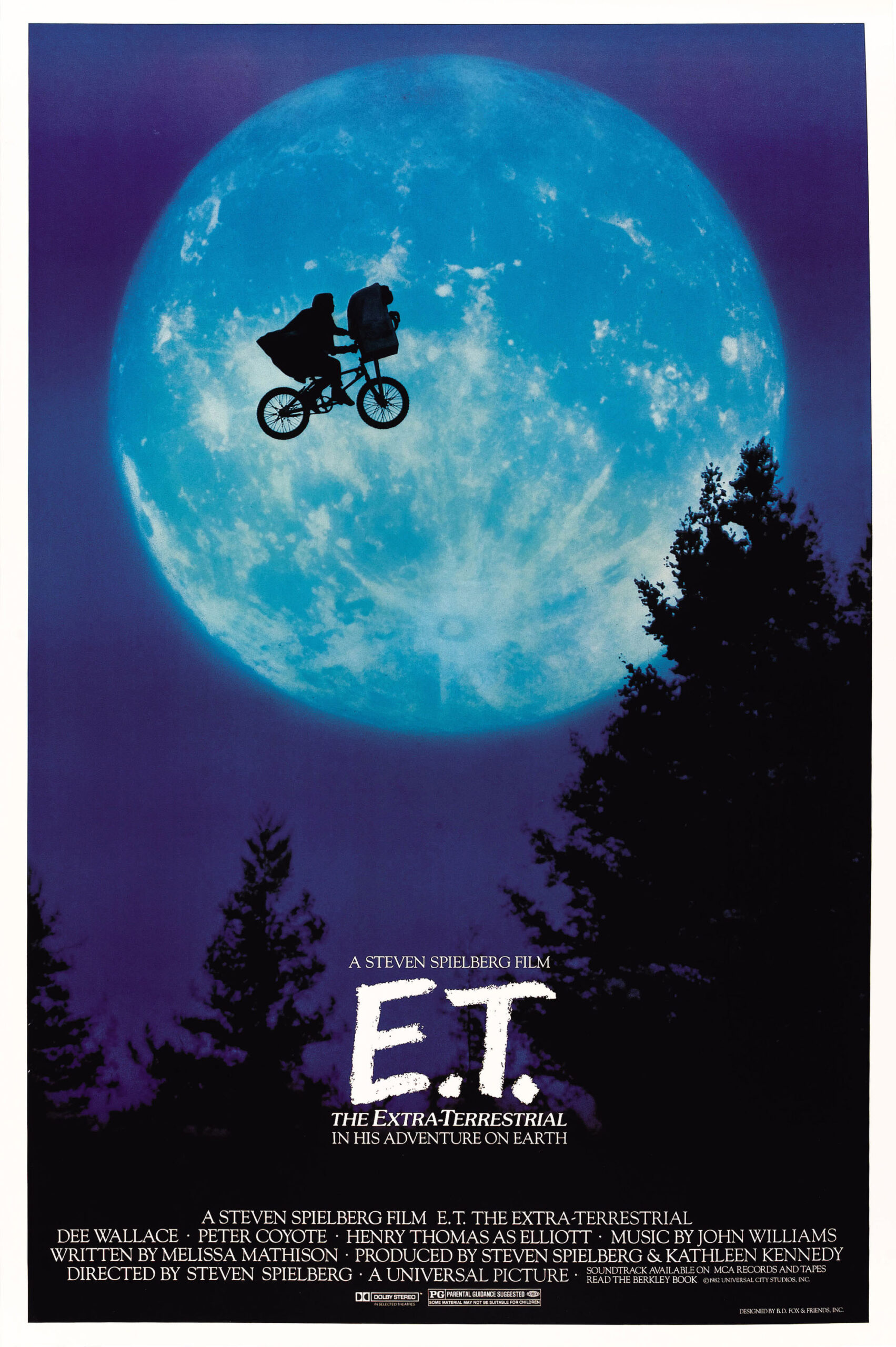 Regisseur: Steven Spielberg
Acteurs: Henry Thomas, Drew Barrymore, Robert MacNaughton

Jaar: 1982
Speelduur: 115 minuten
Ondertiteling: Nederlands