STEVEN SPIELBERG: E.T. THE EXTRA-TERRESTRIAL
This September we have the absolute pleasure to grace our cinema with two of Steven Spielberg's most revered classics: 1982's E.T. The Extra-Terrestrial and the original summer blockbuster Jaws. These influential cornerstones of American cinema will be screened in their most recent 4K restorations and in our largest screening room.
Een buitenaards wezentje, dat drie miljoen lichtjaren van huis de weg is kwijtgeraakt. Een eenzaam 10 jarig jongetje neemt hem mee naar huis. Twee levens die nooit meer hetzelfde zijn na dit tijdloze avontuur; een vriendschap die alle grenzen onverschrijdt. Steven Spielberg nodigt u uit om één van de meest populaire films aller tijden te vieren.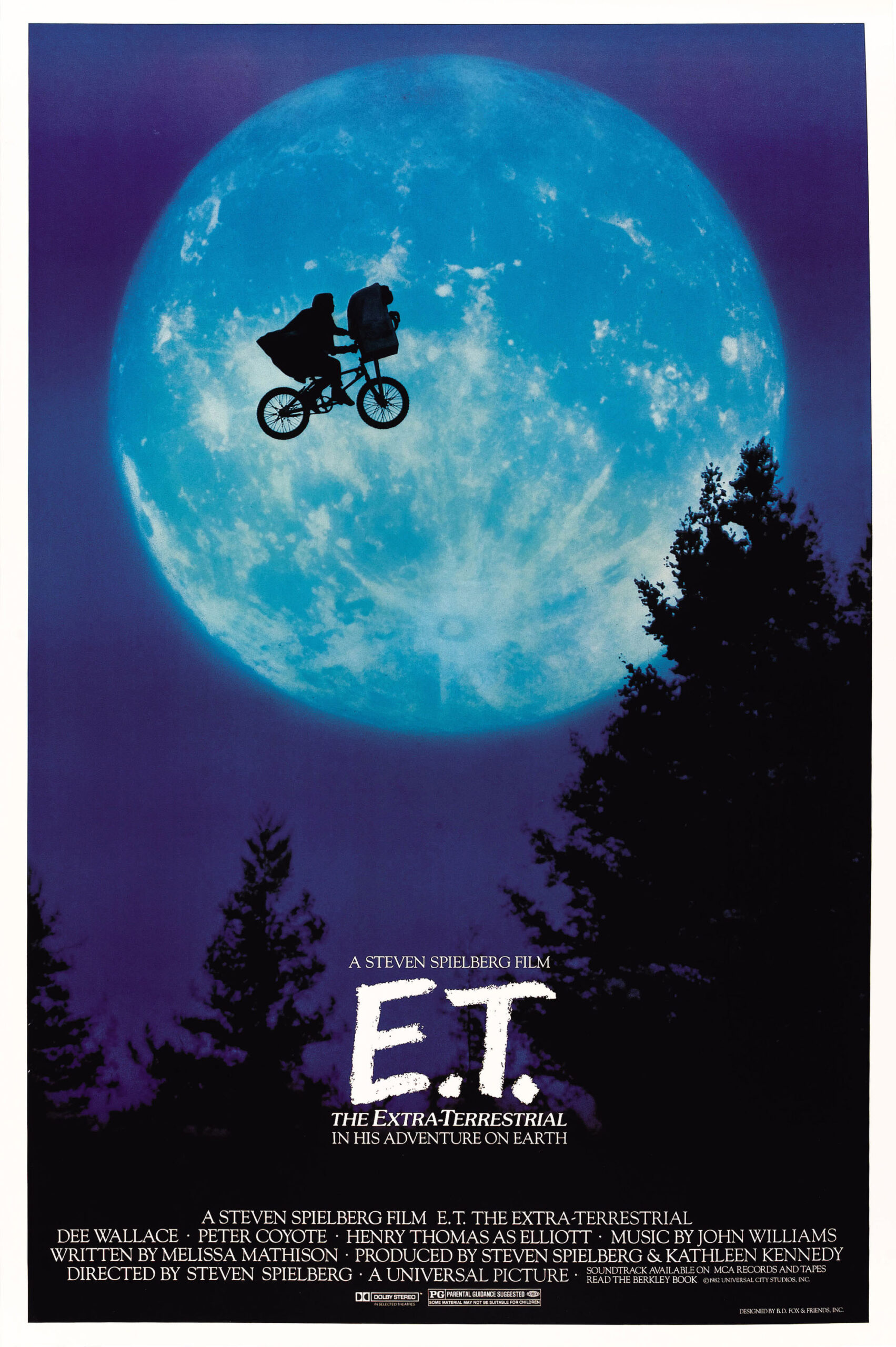 Regisseur: Steven Spielberg
Acteurs: Henry Thomas, Drew Barrymore, Robert MacNaughton

Jaar: 1982
Speelduur: 115 minuten
Ondertiteling: Nederlands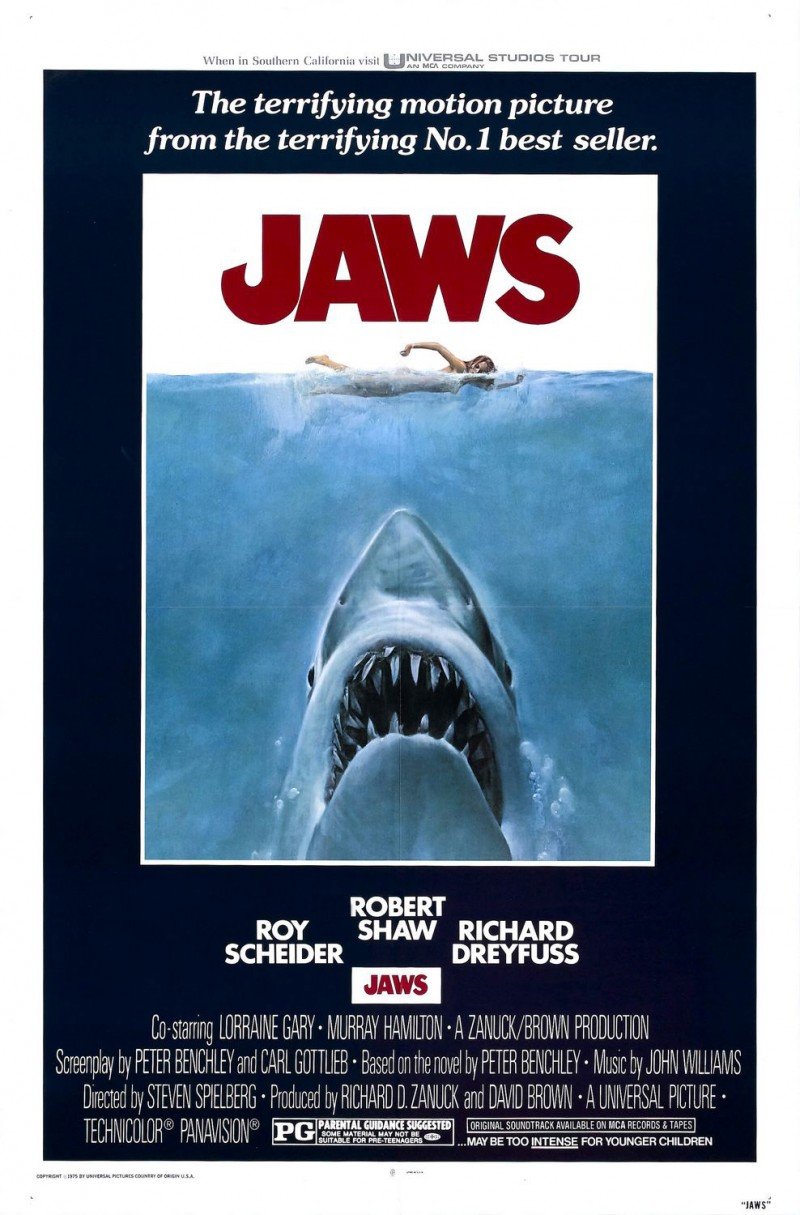 Regisseur: Steven Spielberg
Acteurs: Roy Scheider, Richard Dreyfuss, Robert Shaw


Jaar: 1975
Speelduur: 124 minuten
Ondertiteling: Nederlands