SECOND CHANCE CINEMA: SHOPLIFTERS
'Life moves pretty fast' and the same can be said about the time a new movie will play in cinemas. Therefore we've come up with our Second Chance Cinema program with which we give you another chance to (re)visit some of the best films of the past year(s). This Palme d'Or-winning drama about a Japanese family of crooks who lift a lost little girl from the streets is a satisfying and devastating gem.
Osamu (Franky Lily) is a shoplifter par excellence, who has carefully drilled his petty criminal 'family', including his wife (Sakura Ando) and sex worker Aki (Mayu Matsuoka). Their family grows when they discover a girl left home alone and take her into their group. But darker elements start to brew, threatening the family.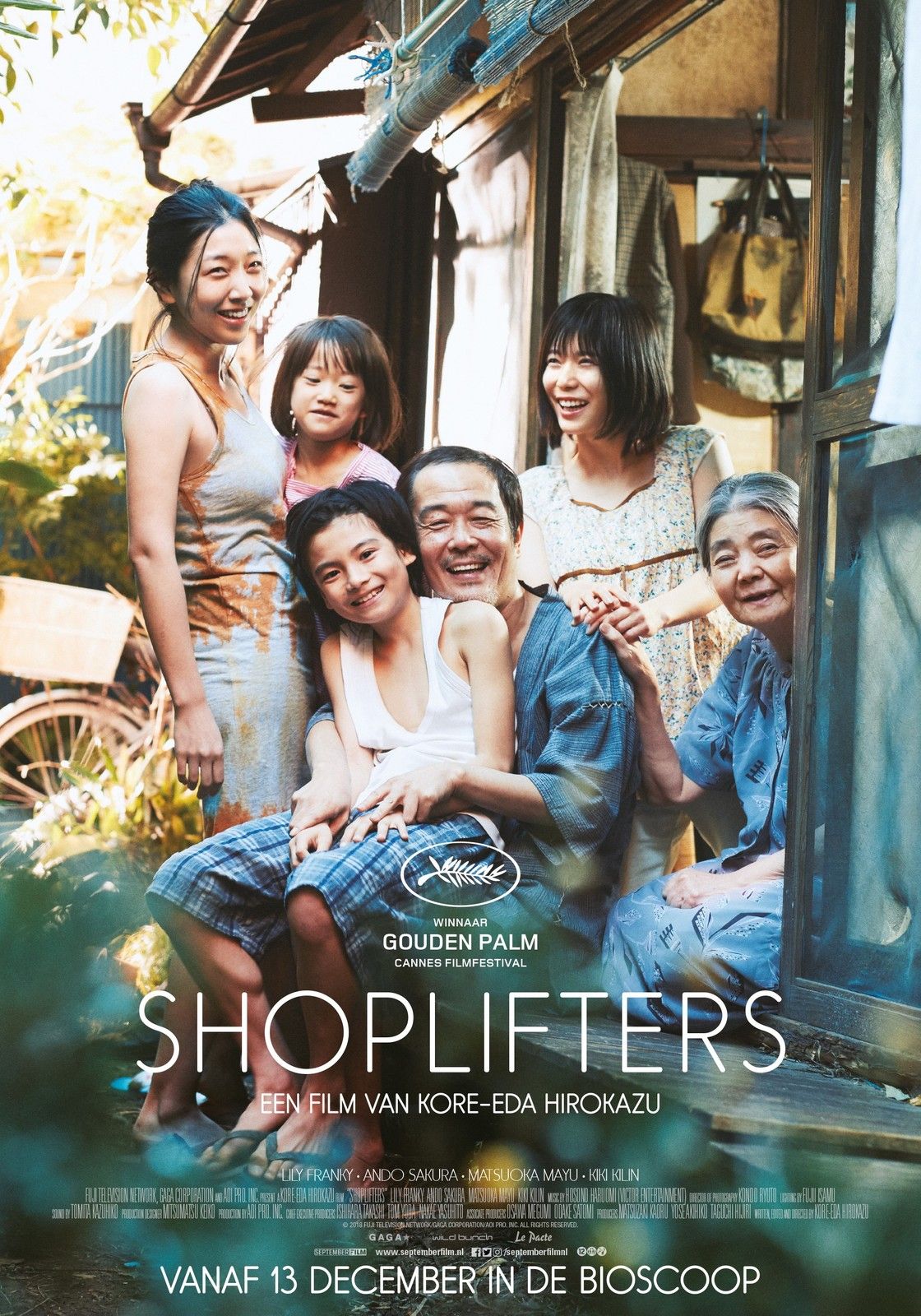 Regisseur: Hirokazu Kore-eda
Acteurs: Lily Franky, Jyo Kairi, Ando Sakura, Matsuoka Mayu, Kiki Kilin, Sasaki Miyu



Jaar: 2018
Speelduur: 120 minuten
Ondertiteling: Engels