SING-ALONG: THE ROCKY HORROR PICTURE SHOW
"Don't dream it. Be it." Again we return to the freak show/cult classic/cultural institution that is The Rocky Horror Picture Show. So dress up like a dirty, little pervert and timewarp your (virgin?) butt over to our cinema and participate in a one-of-a-kind immersive musical movie experience! We'll make sure there's plenty of rice, toilet paper and whatnot to help you on your "strange journey".
Sweethearts Brad and Janet, stuck with a flat tire during a storm, discover the eerie mansion of Dr. Frank-N-Furter, a transvestite scientist. As their innocence is lost, Brad and Janet meet a houseful of wild characters, including a rocking biker and a creepy butler. Through elaborate dances and rock songs, Frank-N-Furter unveils his latest creation: a muscular man named 'Rocky'.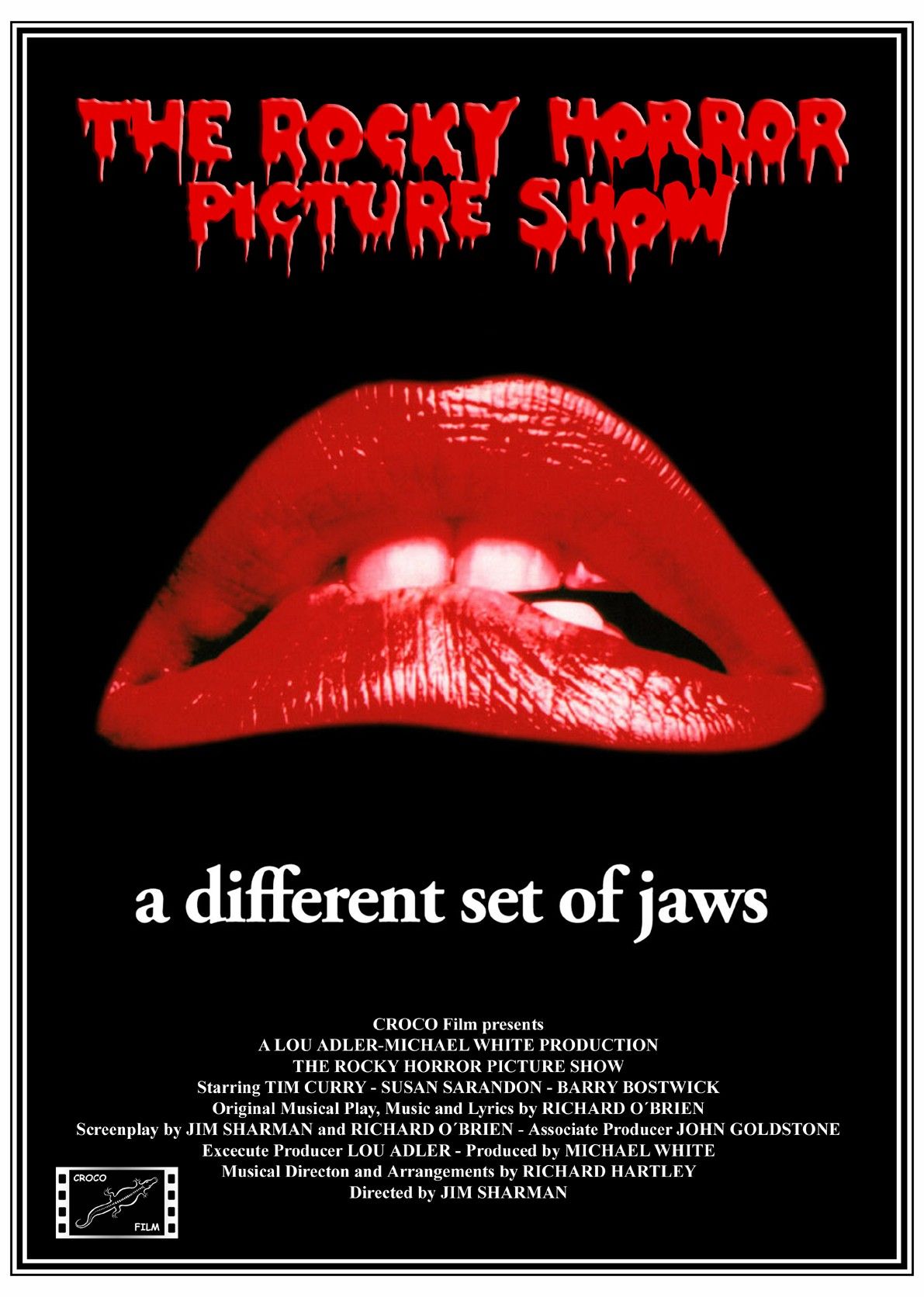 Regisseur: Jim Sharman
Acteurs: Tim Curry, Susan Sarandon, Meat Loaf



Jaar: 1975
Speelduur: 100 minuten
Ondertiteling: geen