POWELL & PRESSBURGER:
THE ARCHERS MASTERPIECES COLLECTION
Powell and Pressburger produced a body of work at once daringly subversive, breathtakingly inventive and passionately romantic. High on the heels of our Martin Scorsese retrospective – who was instrumental in restoring their films and one of their most vocal advocates – we're proud to celebrate Britain's most celebrated filmmaker duo with a special matinee program focussing on the classics they produced under their production company The Archers.

Hailed as quintessentially British, Powell and Pressburger's often-controversial films in fact emerged from the creative energy sparked when 'Man of Kent' Michael Powell combined his dynamic direction with the elegant, incisive writing of Emeric Pressburger, a Jewish Hungarian emigré. And that cross-border collaboration flowed throughout their productions. The Archers was made up of creatives from across Europe – their collective talents taking flight on Powell and Pressburger's productions.
Regisseur: Michael Powell, Emeric Pressburger
Acteurs: David Niven, Kim Hunter, Roger Livesey
Jaar: 1946
Speelduur: 104 minuten
Ondertiteling: Geen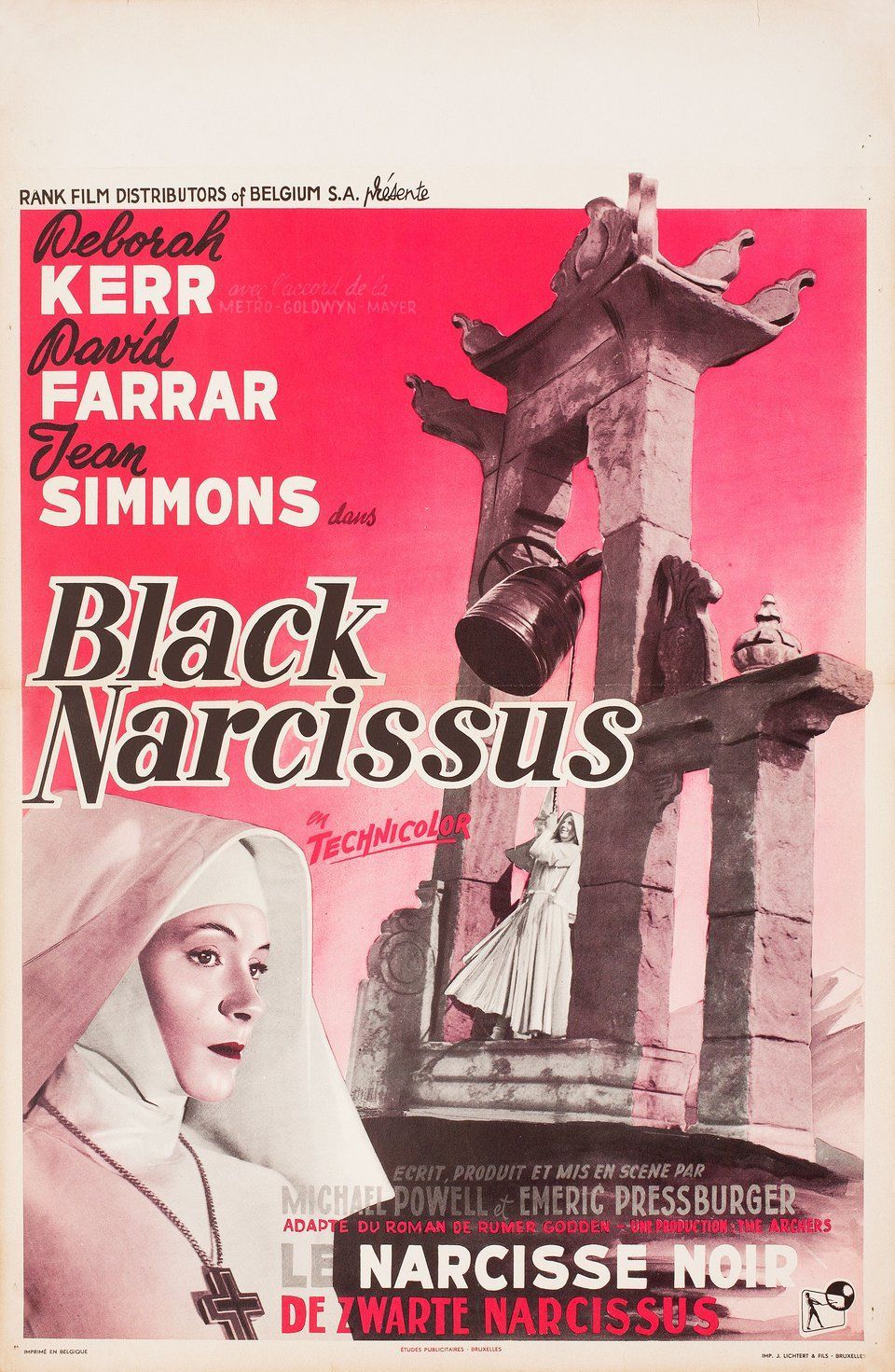 Regisseur: Michael Powell, Emeric Pressburger
Acteurs: Deborah Kerr, Sabu, David Farrar


Jaar: 1947
Speelduur: 106 minuten
Ondertiteling: Geen
Regisseur: Michael Powell, Emeric Pressburger
Acteurs: Wendy Hiller, Roger Livesey, George Carney
Jaar: 1945
Speelduur: 92 minuten
Ondertiteling: Geen
Regisseur: Michael Powell, Emeric Pressburger
Acteurs: Anton Walbrook, Moira Shearer, Marius Goring

Jaar: 1948
Speelduur: 133 minuten
Ondertiteling: Geen