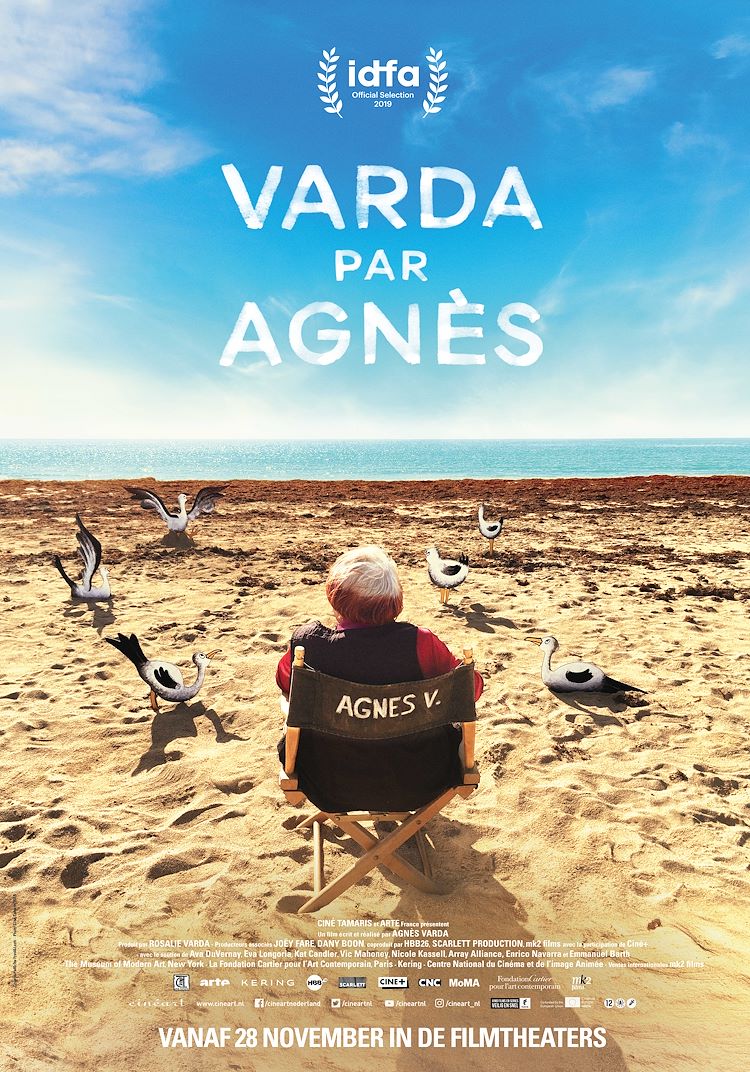 Varda par Agnès
Frans gesproken
Engels ondertiteld
Whether in front of the camera or behind it, Agnès Varda was a visual storyteller who eschewed convention and prescribed approaches to drama.
In Varda by Agnès – Varda's final film – she offers a personal insight into her oeuvre, using excerpts from her work to illustrate her unique artistic visions and ideas.
This film is part of our program Viva Varda: Quatre par Agnès Varda
.