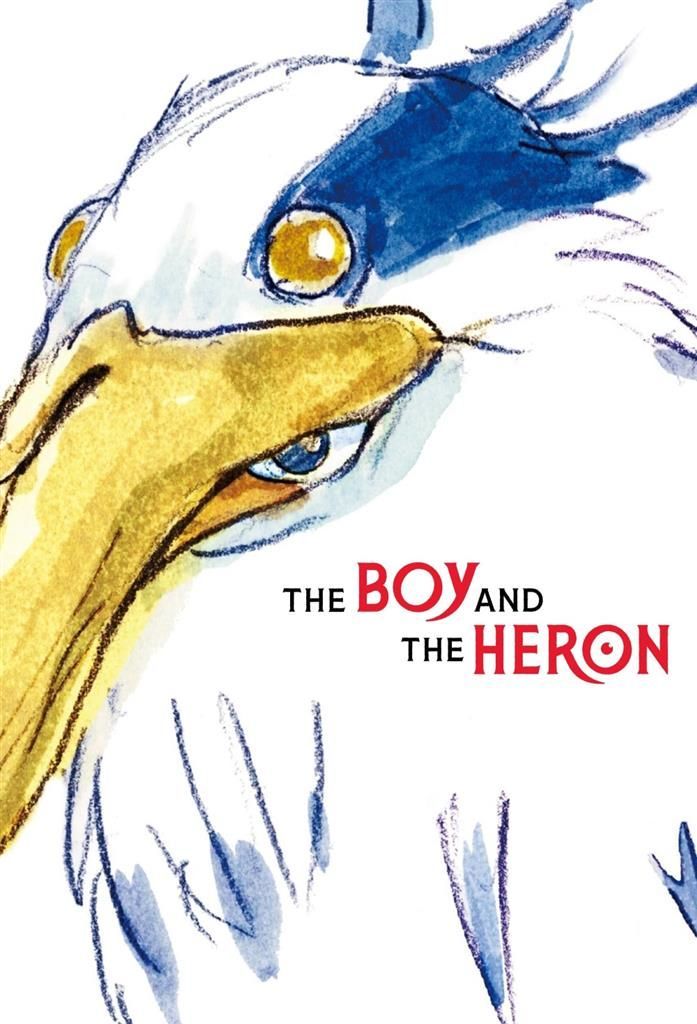 The Boy And The Heron
Japans gesproken
Engels ondertiteld
Een jongen, zijn vader en een raadselachtige reiger, in misschien wel de laatste film van anime-grootmeester Hayao Miyazaki.
Tijdens de Tweede Wereldoorlog vluchten de jonge Mahito en zijn vader naar het platteland. De jongen rouwt om zijn moeder, die bij een brand is omgekomen. Wanneer zijn vader hertrouwt, brengt dit Mahito tot wanhoop. Een ontmoeting met een geheimzinnige reiger werpt een heel nieuw licht op zijn leven en verleden.
Bijna tien jaar na The Wind Rises (Imagine 2014) is Hayao Miyazaki terug met een verhaal waarin naast zijn vertrouwde thema's – kwetsbare familiebanden en de fragiliteit van de natuur – ook meer nadrukkelijk dan ooit plaats is voor het bloedvergieten van de oorlog. Daarbij maakt hij gebruik van zijn eigen jeugdherinneringen om een wereld te creëren die afwisselend gruwelijk en beeldschoon is. Zoals gebruikelijk schakelt Miyazaki moeiteloos van realistische animatie naar parallelle werelden met fabeldieren en vreemde wezens, allemaal even prachtig vormgegeven. Met meesterhand neemt hij de kijker mee in een meeslepende vertelling, naar een emotionele en ontroerende finale. Een schitterend afscheid van de grote regisseur.
During World War II, young Mahito and his father flee to the countryside. The boy mourns his mother, who died in a fire. When his father remarries, Mahito despairs. An encounter with a mysterious heron sheds a whole new light on his life and his past. 
Almost a decade after The Wind Rises (Imagine 2014), Hayao Miyazaki is back with a story which, in addition to his familiar themes of frail family ties and the fragility of nature, also makes room for the bloodshed of war more emphatically than ever. He draws on his own childhood memories to create a world that is alternately gruesome and beautiful. As usual, Miyazaki switches effortlessly from realistic animation to parallel worlds with mythical animals and strange creatures, all beautifully designed.  With the hand of a master, he draws the viewer through a compelling story towards an emotional and touching finale. A glorious farewell from the great director.