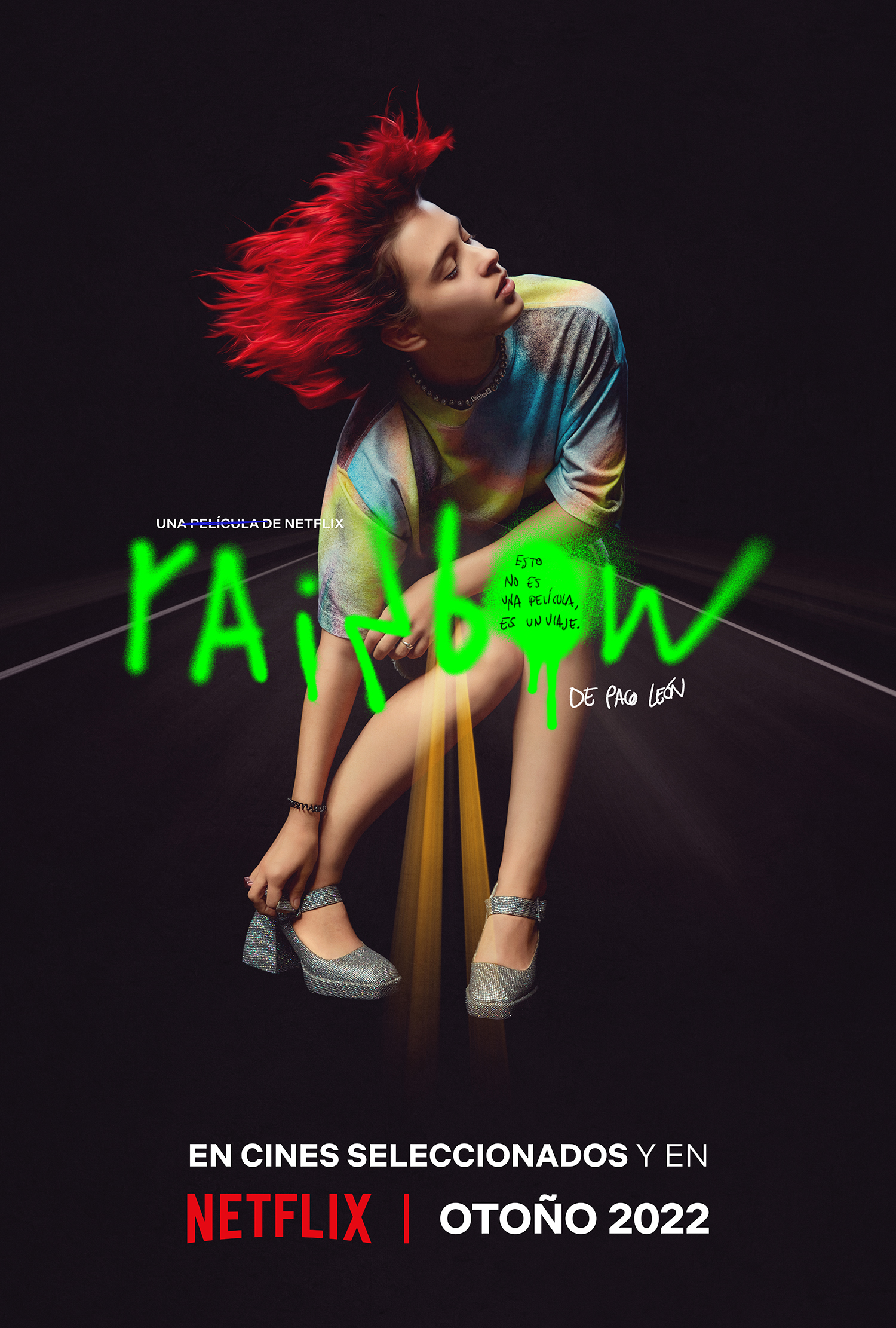 Amsterdam Spanish Film Festival: Rainbow
Spaans gesproken
Engels ondertiteld
This film is part of Amsterdam Spanish Film Festival 2022.
'Rainbow' narrates the initiatory journey of a teenager in a contemporary and very free version inspired by the literary classic "The Wonderful Wizard of Oz". Rainbow is set to be a modern-day iteration of Lyman Frank Baum's famous 1900 classic The Wonderful Wizard of Oz which has, since its inception, undergone various adaptations and re-imaginations.
The film will revolve around Dora's journey as the spirited teenager who embarks on a wondrous adventure in a premise steeped in the contemporary cultural and aesthetic appeal, including fashion, arts, dance and a whole rush of music.
The producer of the film says: "Rainbow represents the vibrant and heterogeneous moment that the film industry is experiencing right now, where creativity and quality shines," "For this new adventure, we have surrounded ourselves with an irresistible combination of emerging and seasoned talent, both in front and behind the scene. This is the best possible team to bring to the screen the wonders of Paco's universe.
Directed by the highly acclaimed director and actor Paco Leon, known for his films Arde, Madrid and Kiki, Love to Love etc., the film will be yet another reiteration of the beloved classic.