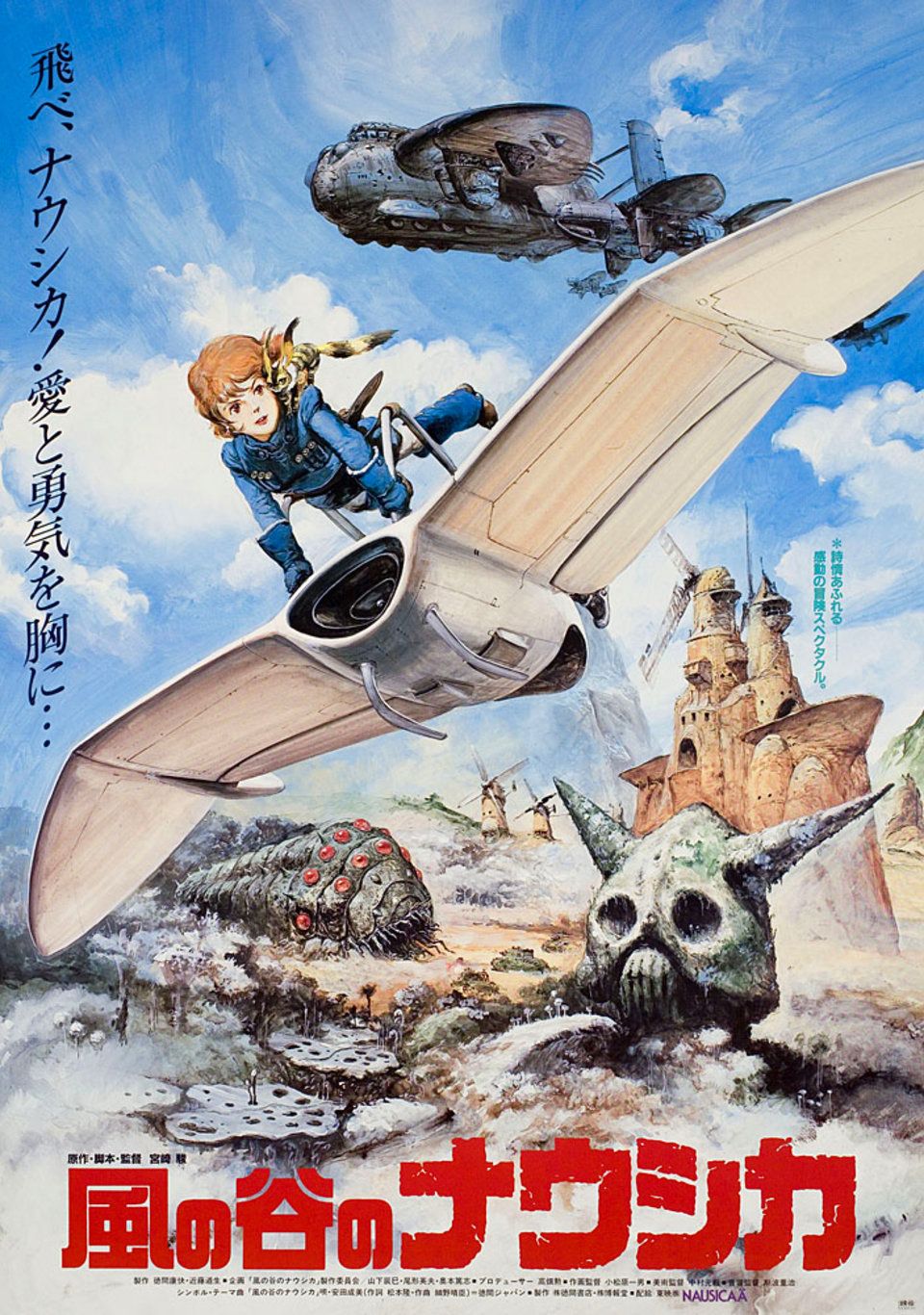 Nausicaä Of The Valley Of The Wind
Japans gesproken
Engels ondertiteld
Meesterlijke Japanse tekenfilm over een toekomstige wereld die is overwoekerd door een giftige jungle waar monsterlijke insecten de dienst uitmaken. Tot heil van de resterende mensheid schiet prinses Nausicaä te hulp. Haar liefde voor alle levende wezens maakt vechten een dilemma, maar haar naastenliefde blijkt uiteindelijk de sleutel tot wereldvrede. Filmmaker/tekenaar/schrijver/producent Miyazaki (Spirited Away, Howl's Moving Castle) werkte ruim dertien jaar aan het scenario en aan de tekeningen die de basis vormden voor een groots werk over zijn visie op de aard van de mensheid.
On May 2nd with an introduction by Japanologist Philo Ouweleen (€2,50 surcharge).
This film is part of our program Panorama.