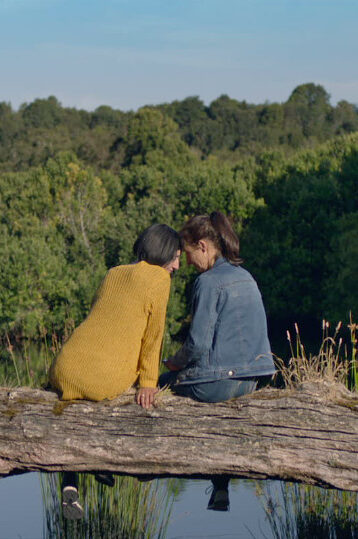 IQMF: Vendrá La Muerta y Tendrá Tus Ojos
Spaans gesproken
Engels ondertiteld
Vendrá La Muerta y Tendrá Tus Ojos, José Luis Torres Leiva, 80 min, Chili 2019, , Spanish with English subtitles
Two women that have shared a whole life together, find themselves facing the imminent illness of one of them. The sick woman decides against going through any treatment and they move to a small cottage. Thus, they will take up again the love, they fortify their relationship, while death waits for its moment.
This show is part of International Queer & Migrant Film Festival
. Visit the festival page for the full program.
If you want to receive the IQMF newsletter, click here.