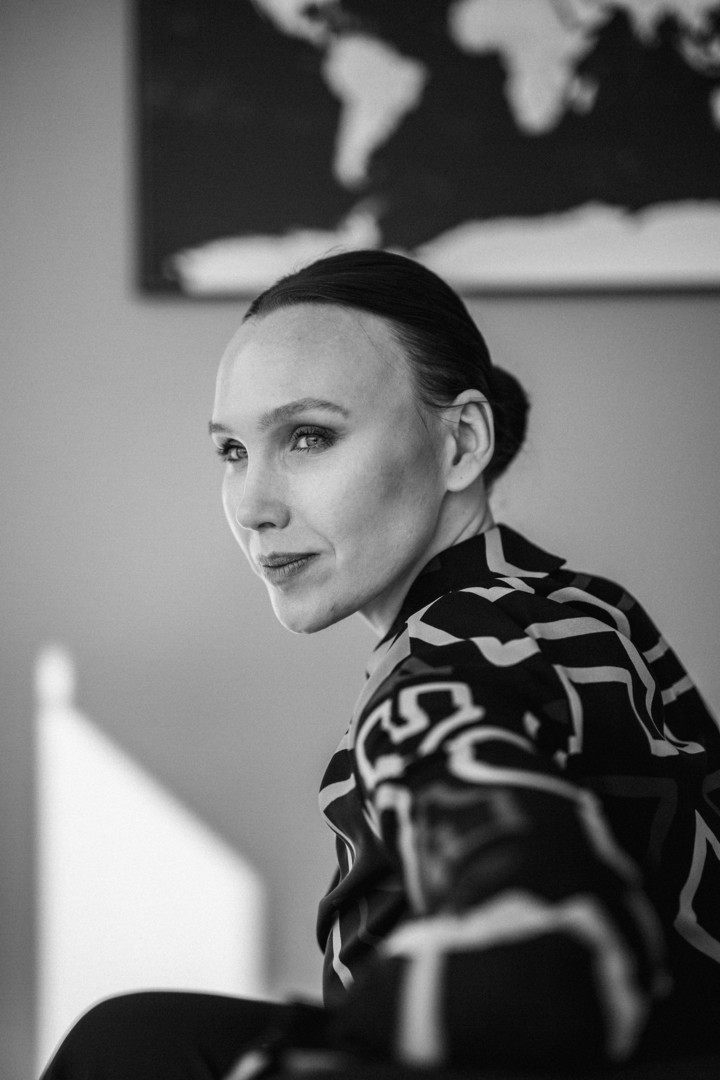 IQMF: The Lawyer
Litouws gesproken
Engels ondertiteld
The Lawyer, Romas Zabarauskas, 97 min, Lithuania 2020, , English and Lithuanian with English subtitles
Beautifully shot romantic drama. Life drifts by for gay corporate lawyer Marius. After Marius' estranged father dies, mourning turns into love as the lawyer finds an unanticipated connection with a sex-cam worker Ali – a Syrian refugee stuck in Belgrade.
Openly gay and publicly outspoken since the beginning of his career, director Romas Zabarauskas has been widely recognised as a leading activist for LGBTQ+ equality in his home country Lithuania, an environment with plenty of inspiration for films about injustice.
He uses his work to tackle issues before they go mainstream, bringing sensitive debates to a wider audience with close attention to aesthetics and music.
This show is part of International Queer & Migrant Film Festival
. Visit the festival page for the full program.
If you want to receive the IQMF newsletter, click here.