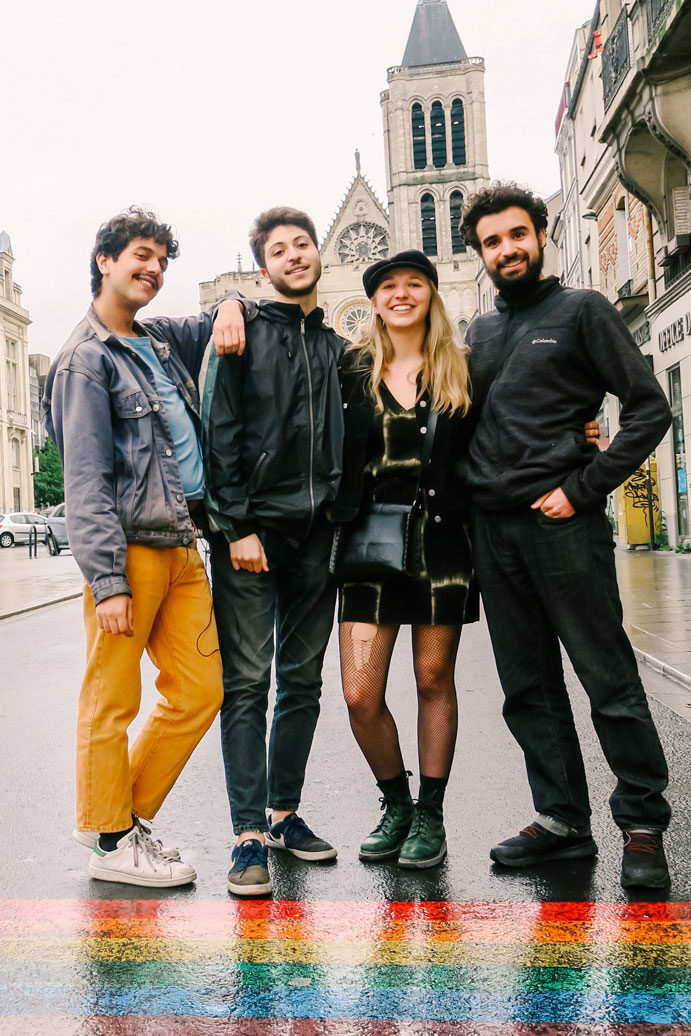 IQMF: La Première Marche
Frans gesproken
Engels ondertiteld
La Premiere March, Hakim Ataoui, 70 min, France 2020, French with English subtitles
50 years after the Stonewall uprising we are still breaking new ground for queer freedom. Four students lead the first-ever Pride March in Saint-Denis, working-class suburb of Paris. During the process they pave the way for LGBT struggle in a territory no one had dared to think of, raising new issues such as intersectionality.
This show is part of International Queer & Migrant Film Festival
. Visit the festival page for the full program.
If you want to receive the IQMF newsletter, click here.