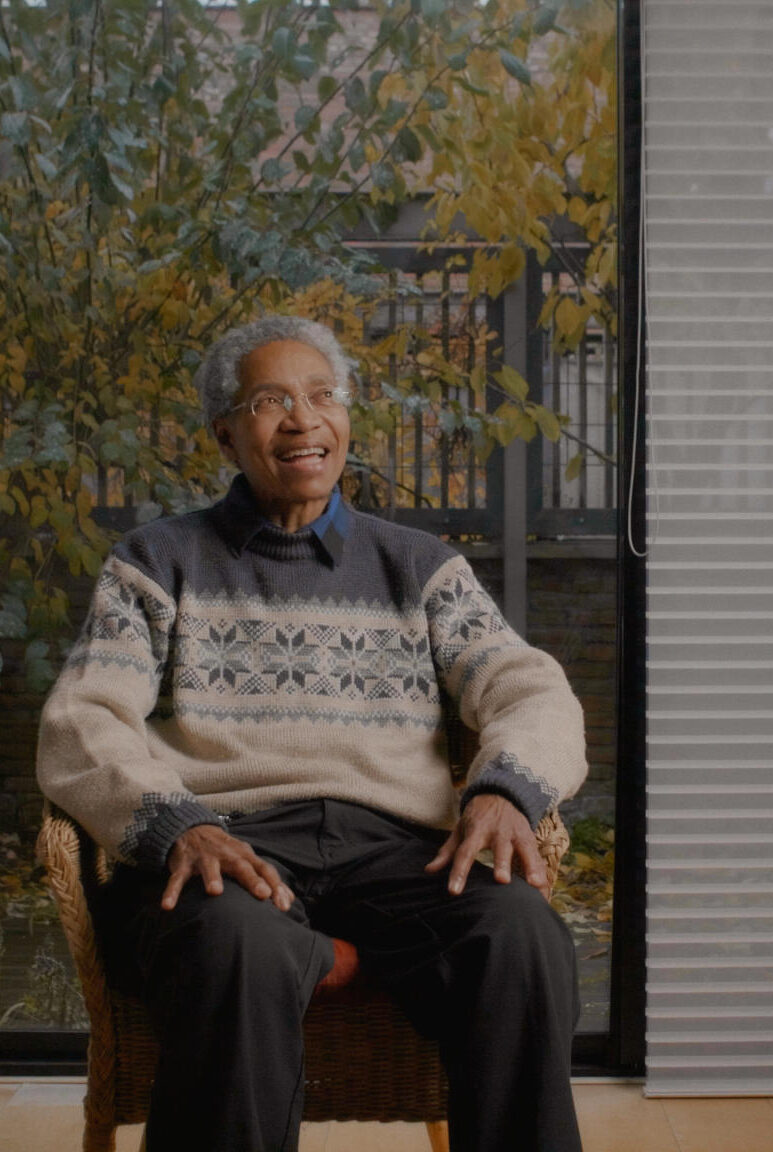 IQMF: Keyboard Fantasies , The Beverly Glenn-Copeland Story
Engels gesproken
Engels ondertiteld
Keyboard Fantasies , The Beverly Glenn-Copeland Story, Posy Dixon, 62 min, UK 2019, English with English subtitles
Music documentary. Emerging from years in isolation to an enraptured crowd, a time-travelling, transgender musical genius finally finds his place in the world.
In 1986 Beverly Glenn-Copeland wrote and self-released Keyboard Fantasies, seven tracks of a curious folk-electronica hybrid, a sound way ahead of its time.
Three decades later the musician – now transitioned into Glenn Copeland – starts to receive emails from people across the world, thanking him for the music they'd recently discovered. Courtesy of a rare-record collector in Japan, a reissue of Keyboard Fantasies and subsequent plays by Four Tet, Caribou and more, the music had finally found its audience two generations down the line.
This show is part of International Queer & Migrant Film Festival
. Visit the festival page for the full program.
If you want to receive the IQMF newsletter, click here.