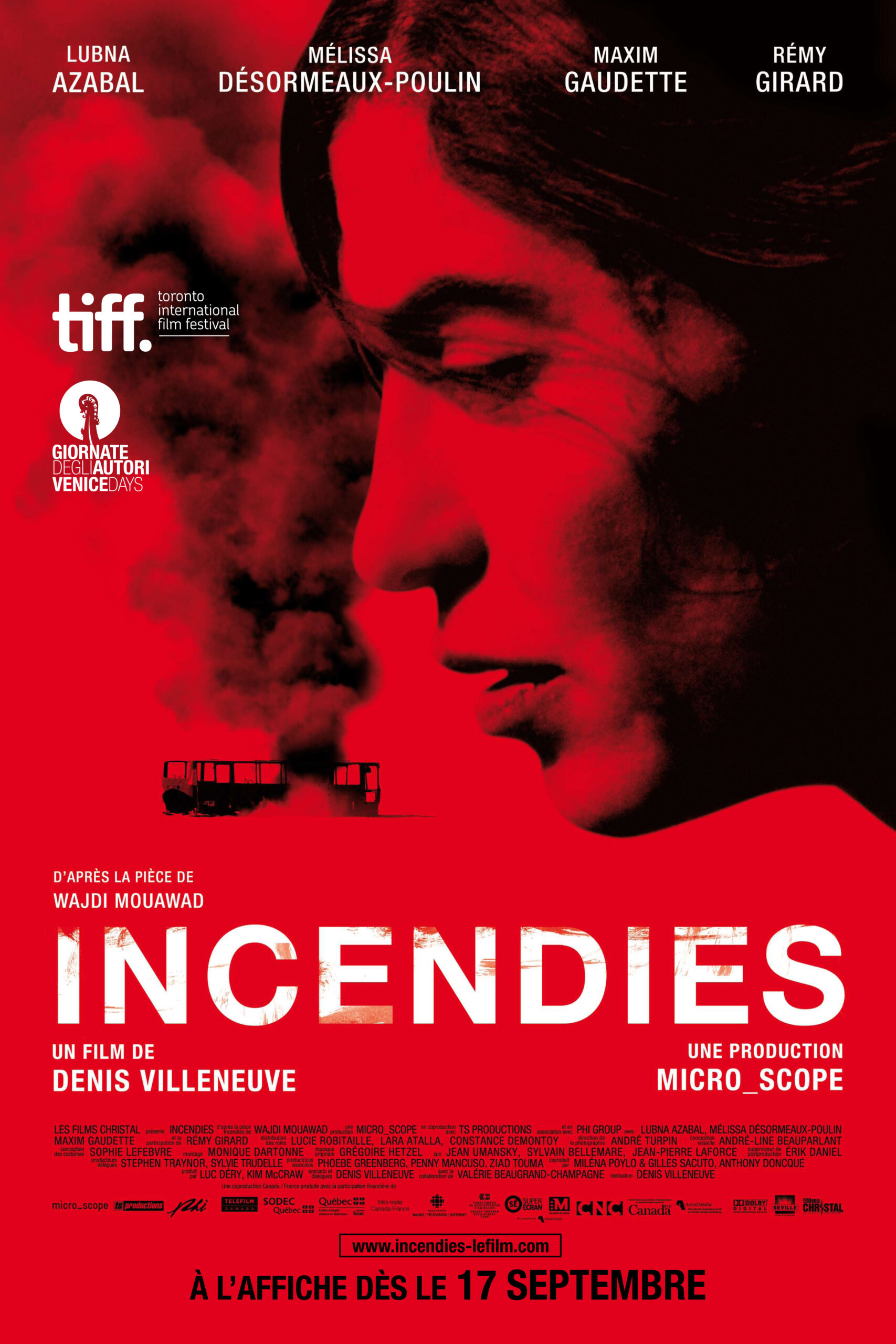 Incendies
Frans gesproken
Engels ondertiteld
De tweeling Jeanne en Simon Marwan is verbijsterd wanneer zij bij de notaris twee brieven ontvangen van hun overleden moeder Nawal. Eén brief is gericht aan hun vader, van wie ze dachten dat hij overleden was en één is voor hun broer, van wiens bestaan ze niets afwisten. Ze vertrekken naar het Midden-Oosten om meer te weten te komen over hun familiegeschiedenis. Hier ontdekken ze het tragische lot van hun moeder, dat zowel getekend was door oorlog en haat, als door de moed van een uitzonderlijke vrouw.
This film is part of our program
Suspicious Minds: The Films Of Denis Villeneuve.