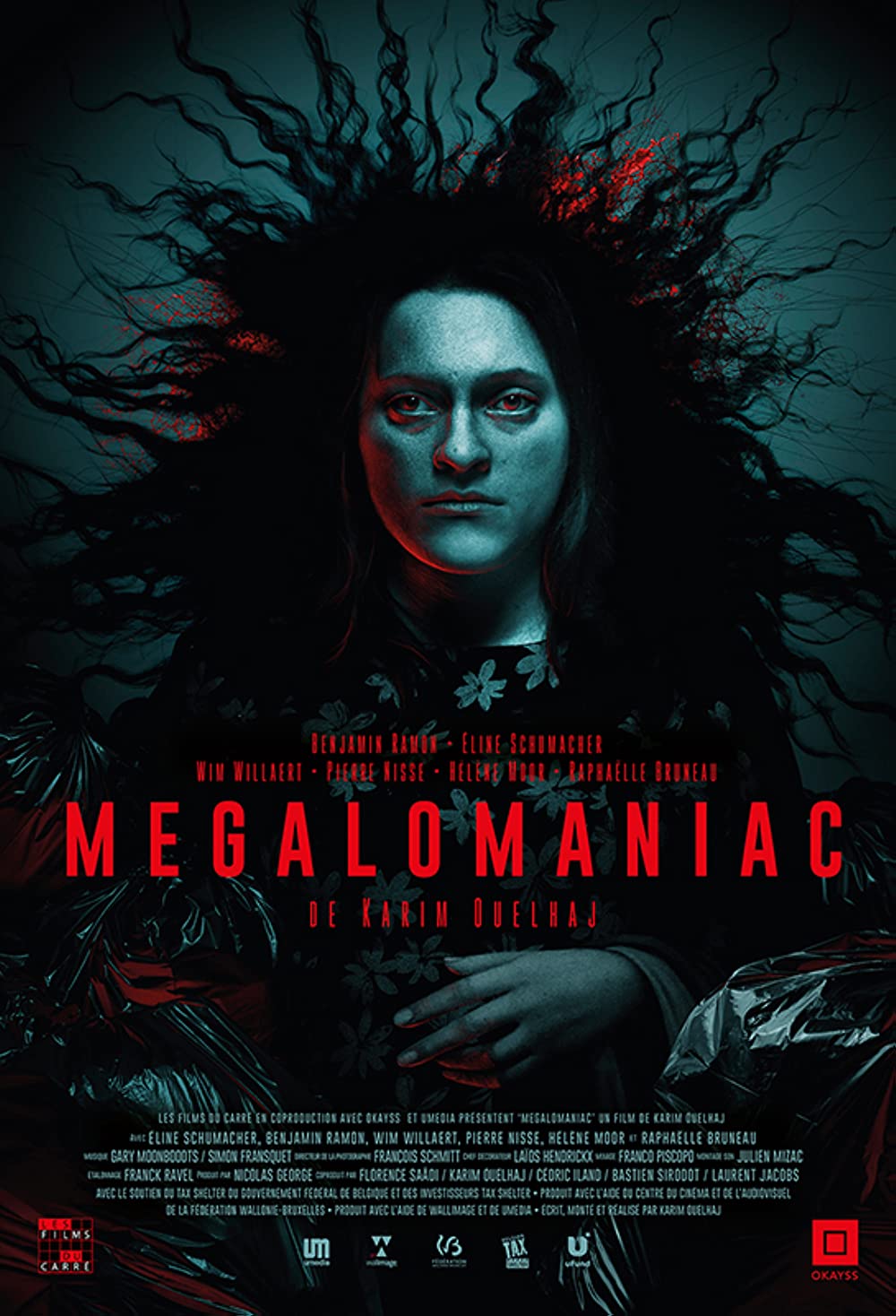 Imagine Film Festival: Megalomaniac
Frans gesproken
Engels ondertiteld
This film is part of Imagine Film Festival 2022.
Martha en Félix zijn de kinderen van de Slager van Mons, een seriemoordenaar uit de jaren negentig. Net als zijn vader doodt Félix regelmatig vrouwen uit de streek, terwijl Martha een oogje dichtknijpt. Wanneer Martha op haar werk het slachtoffer wordt van een brute aanval, ontwaakt haar latente capaciteit voor wreedheid.
Martha and Félix are the children of the Butcher of Mons, a serial killer from the 90s. Like his father, Félix regularly kills women from the area, with Martha turning a blind eye. When Martha becomes the victim of a brutal assault at work, her latent ability for cruelty awakens.