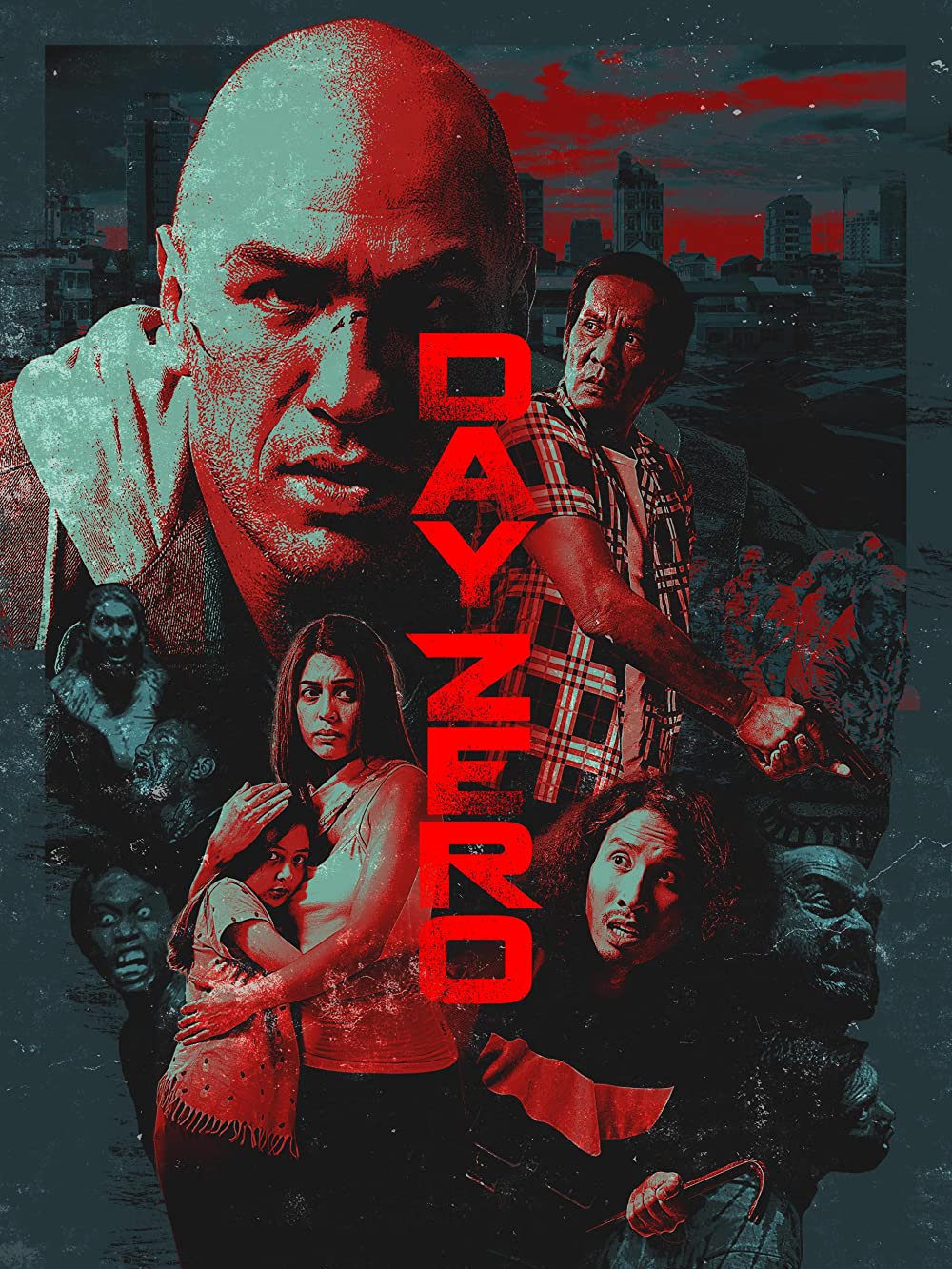 Imagine Film Festival: Day Zero
Filipino gesproken
Engels ondertiteld
This film is part of Imagine Film Festival 2022.
Emon (MMA-ster Brandon Vera), is een modelgevangene die de afgelopen acht jaar heeft doorgebracht met het aftellen naar zijn vrijlating. Maar als die dag aanbreekt moeten Emon en een handvol andere gevangenen een zombie-apocalyps het hoofd bieden om terug te kunnen keren naar hun geliefden. En dat wordt een bloederig avontuur.
Emon (MMA-fighter Brandon Vera) is a model prisoner who has spent the last eight years counting out the hours to freedom. When that day arrives, it leaves Emon and a handful of other prisoners facing the zombie apocalypse to get to those they love. It will be bloody.