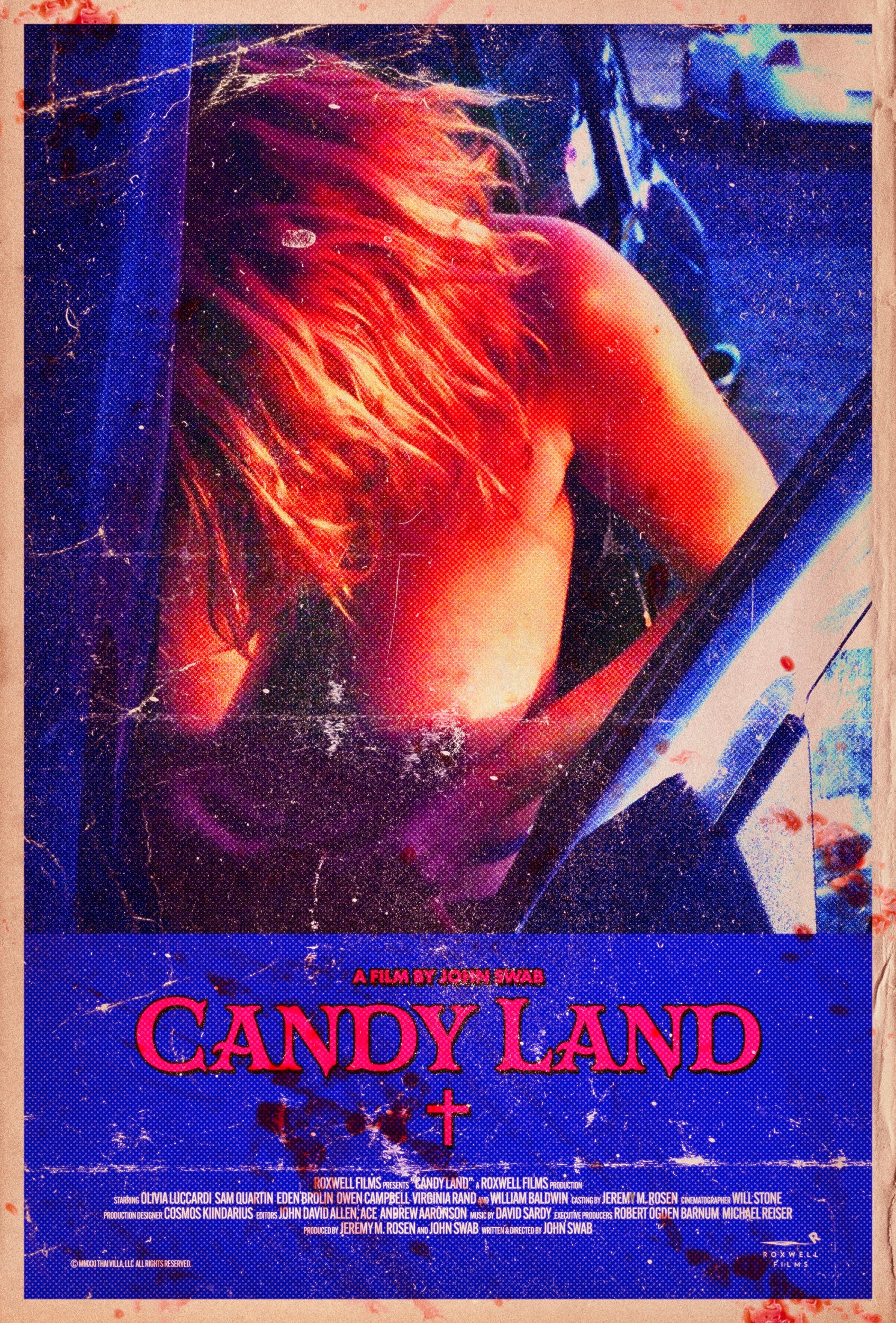 Imagine Film Festival: Candy Land
Engels gesproken
Geen ondertiteling
This film is part of Imagine Film Festival 2022.
Montana ligt op het randje van de Bible Belt. Dit is waar de lot lizards gevestigd zijn: jonge sekswerkers die vrachtwagenchauffeurs een snelle beurt geven. Wanneer ex-sektelid Remy er aankomt, begint een meedogenloze moordenaar vrachtwagenchauffeurs en lot lizards te vermoordden tijdens een bloedige kerst.
Montana is on the brink of the Bible belt. This is where the 'lot lizards' dwell: young sex workers offering truck drivers on the long haul a quick fix. When ex-cult member Remy arrives, a ruthless killer starts offing truckers and lot lizards one by one over a single Christmas.