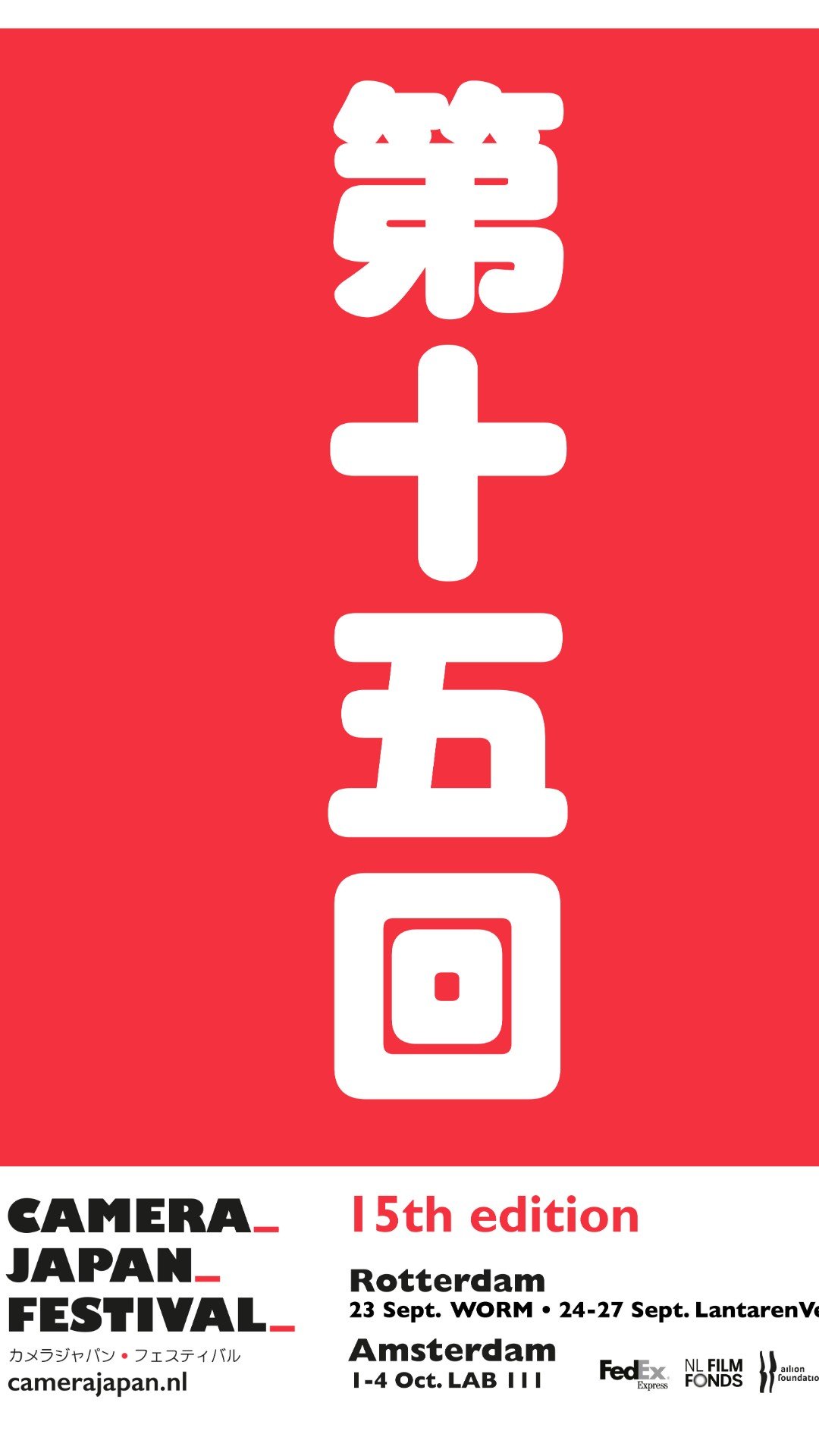 Camera Japan Festival: Onigirazu Workshop with Anja van Wezel
Net als de inmiddels wereldberoemde onigiri bestaat ook de onigirazu uit rijst met verschillende vullingen en een buitenkant van zeewier. De vulling van de onigirazu is echter minder traditioneel en lijkt meer op dat van Japanse sandwiches.
Tijdens deze workshop leer je van Anja hoe je dit veelzijdige gerecht zelf kunt maken, dat zowel geschikt is voor de lunch, als snack of voor een picnic. Je kunt zelf bepalen wat voor vulling je het lekkerst vindt. Tijdens deze workshop worden alleen plantaardige producten gebruikt. Leuk ook om samen met kinderen te maken!
Deze workshop is onderdeel van het Camera Japan Festival. Bezoek de website voor meer informatie.