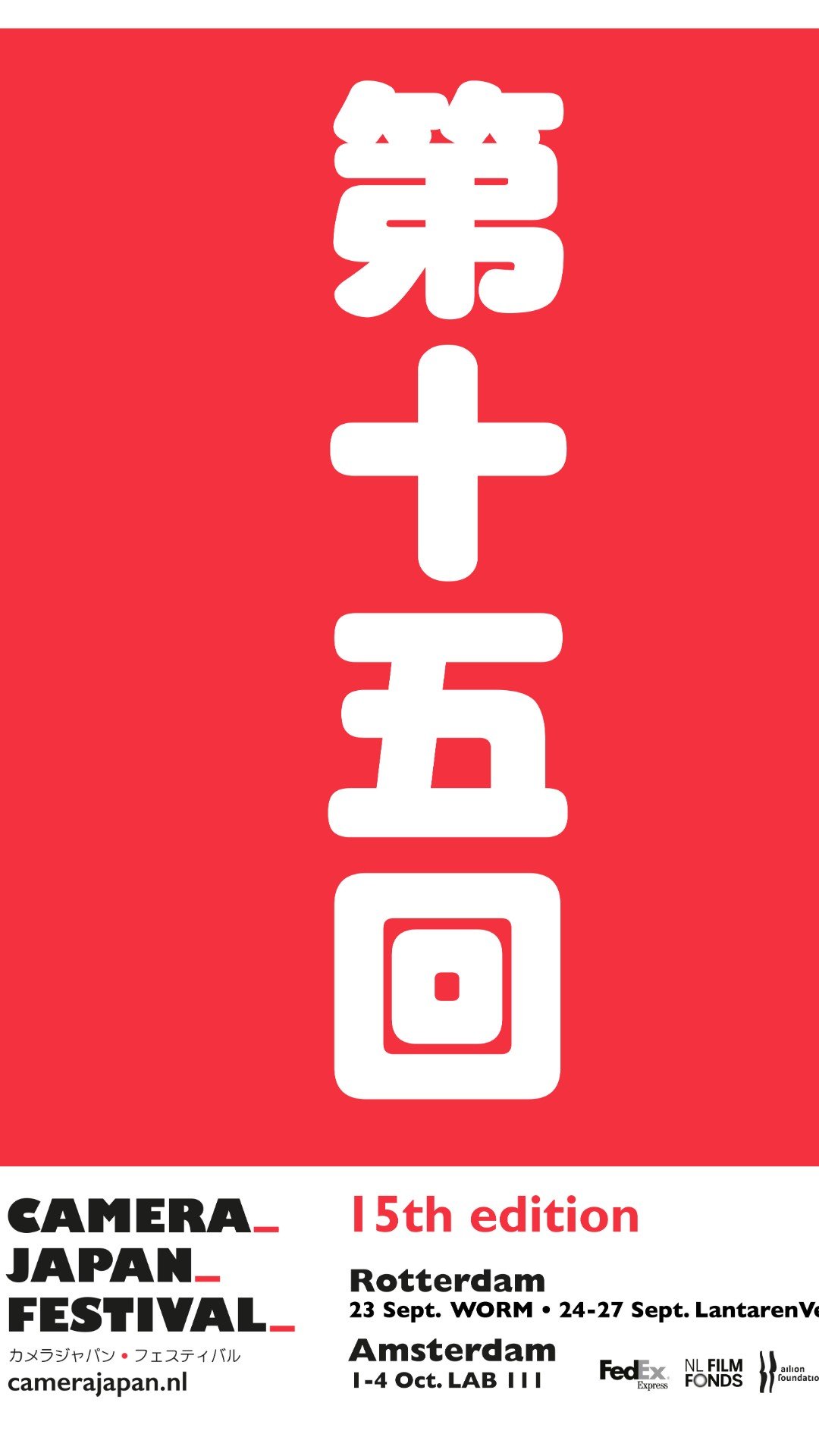 Camera Japan Festival: Matcha Tea Tasting with Renee Pompen
Matcha, het groene theepoeder dat voorheen gebruikt werd ter bereiding van een exquise groene thee tijdens een eeuwenoud Japans theeritueel, is de laatste jaren enorm populair geworden in het Westen. Matcha wordt nog steeds gebruikt voor theeceremonies, maar steeds vaker voor lattes, gezonde smoothies en zoetigheden zoals Matcha KitKat. Tijdens deze workshop leer je over de verschillende soorten en proef je ze ook. En je leert je eigen matcha of matcha latte maken.
Deze workshop is onderdeel van het Camera Japan Festival. Bezoek de website voor meer informatie.