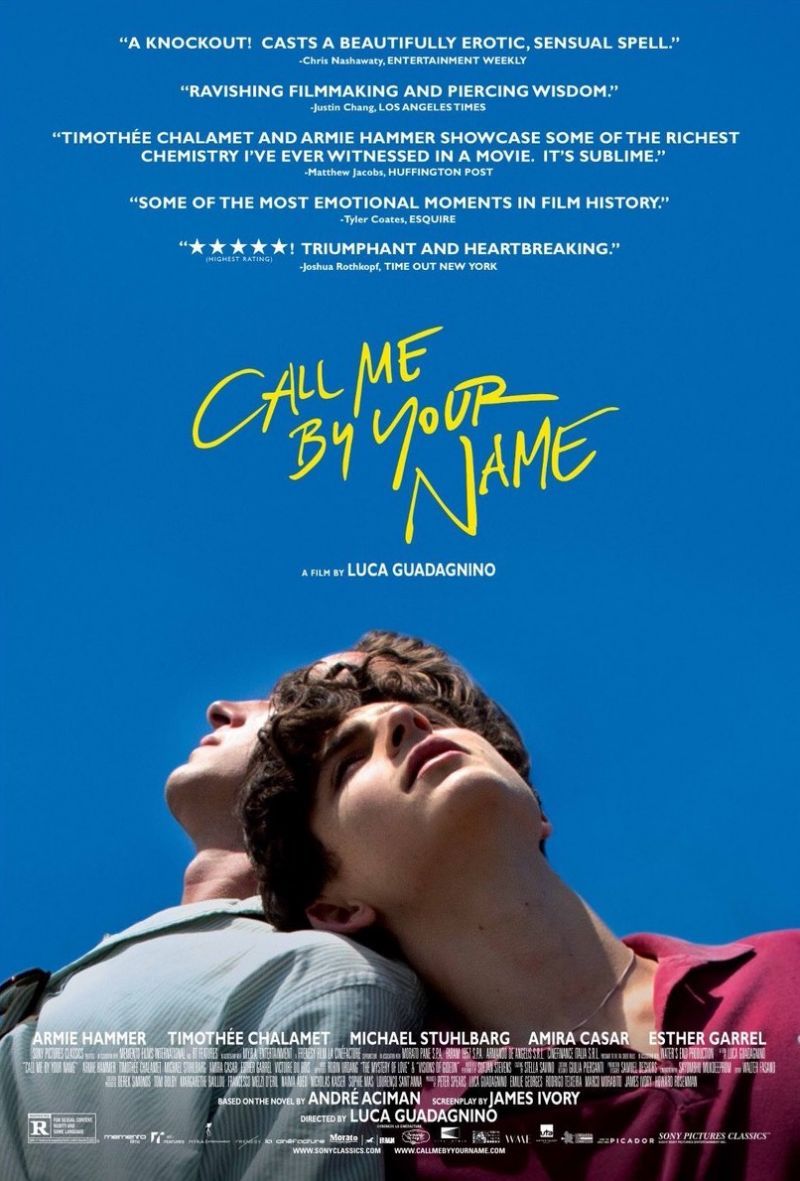 Call Me By Your Name
Engels, Italiaans gesproken
Engels ondertiteld
Elio (Timothée Chalamet) is spending the summer in Italy with his parents when research assistant Oliver (Armie Hammer) arrives, stirring complex new romantic feelings.
Winner of the Best Adapted Screenplay Oscar and with 3 other nominations including Best Picture and Best Lead Actor, Call Me By Your Name has established itself as a modern classic.
This film is part of our program Over The Rainbow
.