LAB SUGGESTIONS: IN BRUGES
Our Suggestions Board gives you the chance to tell us all about the films you'd love to see on our screens. Every month we try to pick from these suggestions and bring them back to our cinema. After the news broke that director Martin McDonagh will be making another film (The Banshees Of Inisherin) with the duo of Brendan Gleeson and Colin Farrel who starred in his loud-mouthed classic In Bruges, we got many requests to screen both In Bruges and his Academy Award-winning film Three Billboards Outside Ebbing, Missouri.
Having just carried out a particularly difficult hit in London, two hitmen seek shelter in Bruges, Belgium, only to find their views on life and death permanently altered by their interactions with the locals, the tourists, and a film crew. Colin Farrell, Brendan Gleeson, and Ralph Fiennes star in an action comedy from director Martin McDonagh.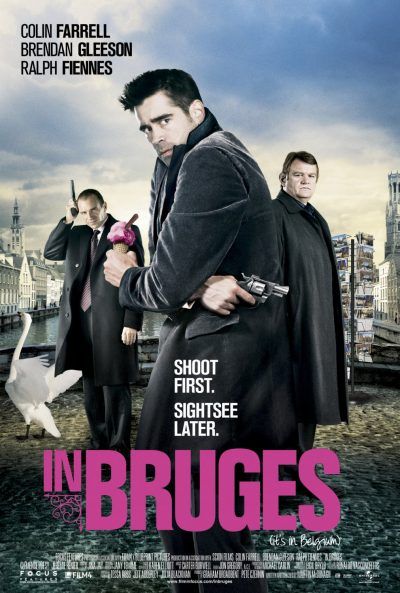 Regisseur: Martin McDonagh
Acteurs: Colin Farrell, Brendan Gleeson, Ralph Fiennes



Jaar: 2008
Speelduur: 107 minuten
Ondertiteling: geen