LAB CLASSICS: BLADE RUNNER: THE FINAL CUT
Los Angeles, November 2019.
Zo begint Ridley Scott's immens invloedrijke sciencefiction classic Blade Runner. Iedereen kan nu zelf ervaren in hoeverre dit toekomstbeeld uit 1982 waarheid is geworden want: 'The Future Is Now'! Deze november is Scott's definitieve versie van zijn klassieker (The Final Cut) tijdelijk terug in onze bioscoop én herdenken we eindelijk de dit jaar overleden Rutger Hauer, die zichzelf onsterfelijk maakte met zijn enigmatische rol als replicant Roy Batty.

Met zijn bijzondere sets, baanbrekende special effects, indrukwekkende kostuums en prachtige camerawerk biedt Blade Runner (The Final Cut) – The Future is Now een unieke blik op een dystopische samenleving in de nabije toekomst. De onlangs overleden Nederlandse acteur Rutger Hauer brak destijds met de film door in de VS. Hij vertolkt de rol van Roy Batty, een menselijke kloon (een zogenaamde replicant) die op de hielen wordt gezeten door Rick Deckard (Harrison Ford), een agent (Blade Runner) gespecialiseerd in het uitschakelen van replicants.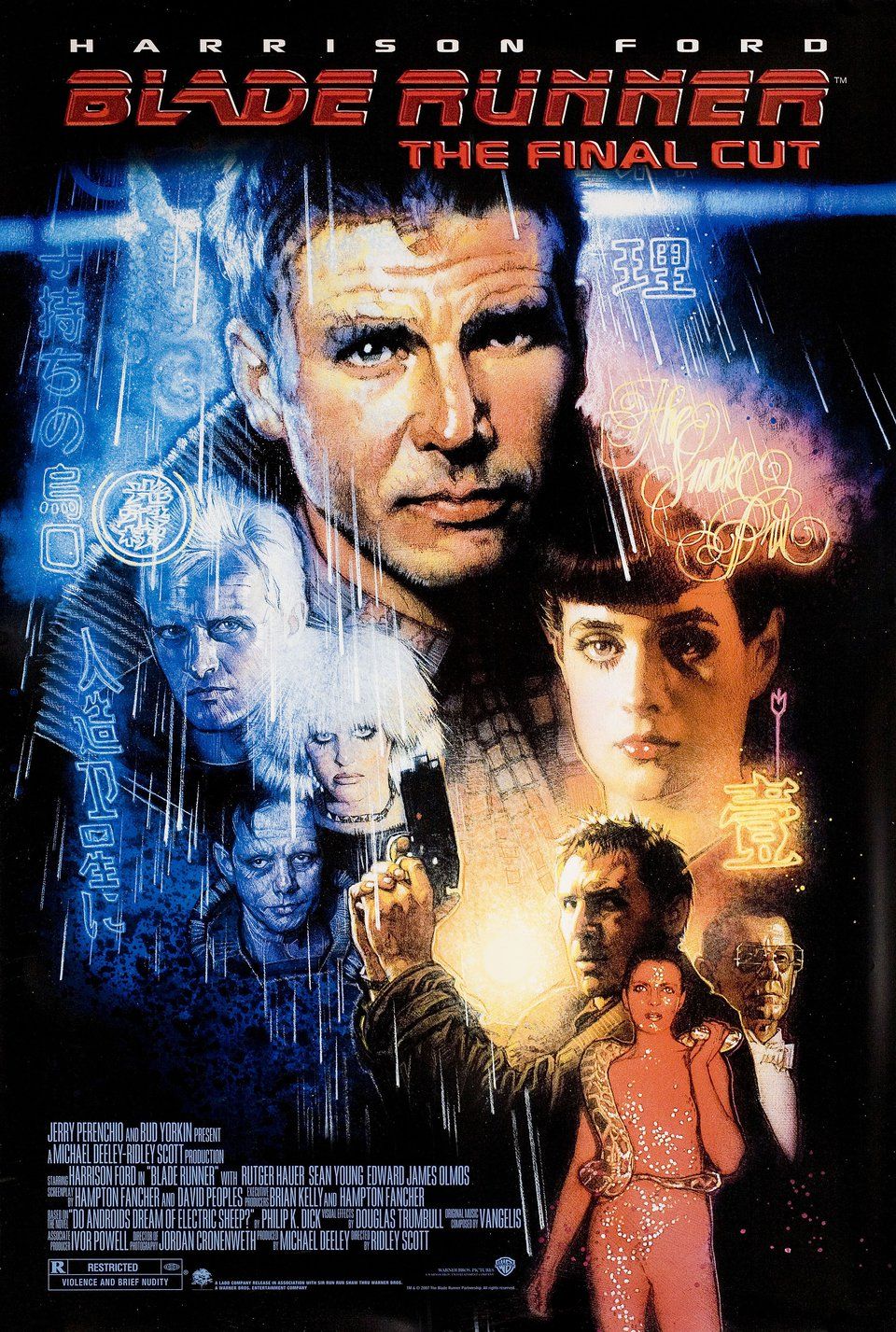 Regisseur: Ridley Scott
Acteurs: Harrison Ford, Rutger Hauer, Sean Young




Jaar: 1982
Speelduur: 117 minuten
Ondertiteling: Nederlands