IQMF X LAB111 ADE SPECIAL: NO HARD FEELINGS
LAB111 and IQMF team up with Amsterdam Dance Event in this special screening of No Hard Feelings, winner of Teddy Best Film Award at Berlinale 2020.

The characters in Faraz Shariat's buzzy, bright-eyed "No Hard Feelings" may grapple with overlapping aspects of their sexual and ethnic identities in their search for somewhere to belong — legally, socially, culturally and emotionally — but the vibrant, observant film they're in, by contrast, knows exactly what it is: an immigrant love song set to a gay nightclub dance-pop beat with a defiant chorus of "We are the future."
Parvis, the son of exiled Iranians, copes with life in his small hometown by indulging himself with pop culture, Grindr dates, and raves. After being caught shoplifting, he is sentenced to community service at a refugee shelter where he meets siblings Banafshe and Amon, who have fled Iran. As a romantic attraction between Parvis and Amon grows, the fragile relationship between the three is put to a test. They find and lose each other throughout a summer of fleeting youth, an intense first love, an attempt at a joint future, as well as the stark realisation that, in Germany, they are not equal.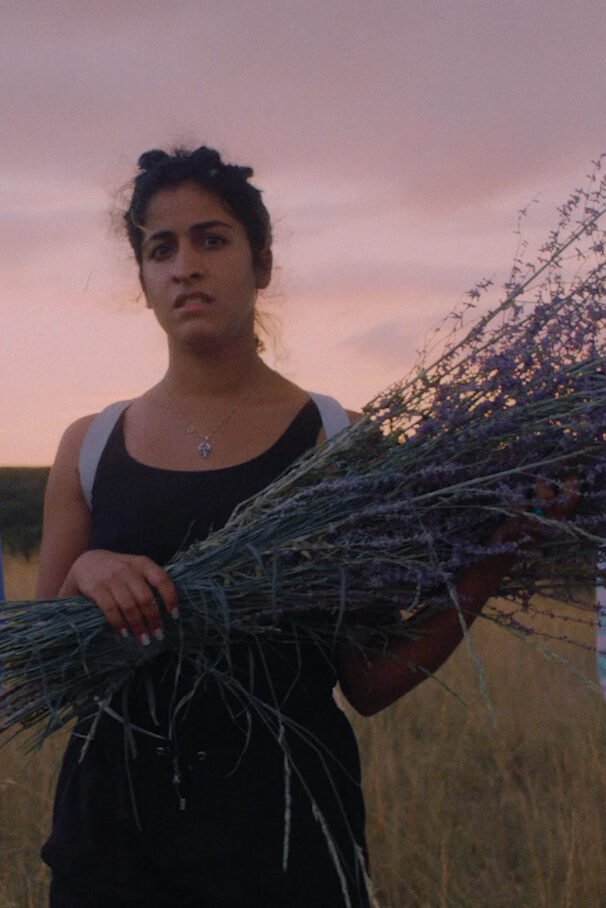 Regisseur: Faraz Shariat
Acteurs: Benjamin Radjaipour, Eidin Jalali, Banafshe Hourmazdi
Jaar: 2020
Speelduur: 90 minuten
Ondertiteling: Engels