LAB CLASSICS: HIROSHIMA MON AMOUR
Tijdens de Nationale Herdenking op 4 mei herdenken wij de Nederlandse slachtoffers van de Tweede Wereldoorlog en oorlogssituaties en vredesmissies nadien. Elk jaar staat LAB111 in samenwerking met Nationaal Comité 4 en 5 mei stil bij de verschrikkelijke gebeurtenissen van WOII.
Ook dit jaar brengen we in dat kader Alain Resnais' roerige 60's meesterwerk Hiroshima Mon Amour terug naar onze bioscoop.
In Alain Resnais' artistieke bewerking van het wereldberoemde boek Hiroshima Mon Amour van Margerite Duras ontmoet een in Japan werkzame Franse actrice een Japanse architect. Ze begint een intense verhouding met hem. Hun relatie bestaat voornamelijk uit gesprekken over het bombardement op Hiroshima. Over de ellende die de architect en zijn familie daardoor hebben meegemaakt en haar beleving van het bombardement in haar thuisland, het toen nog bezette Frankrijk. De Franse actrice herinnert zich nog alles over de Tweede Wereldoorlog. Maar de architect daagt haar uit om vast te stellen of alles wat zij zich herinnert werkelijkheid is of slechts een projectie.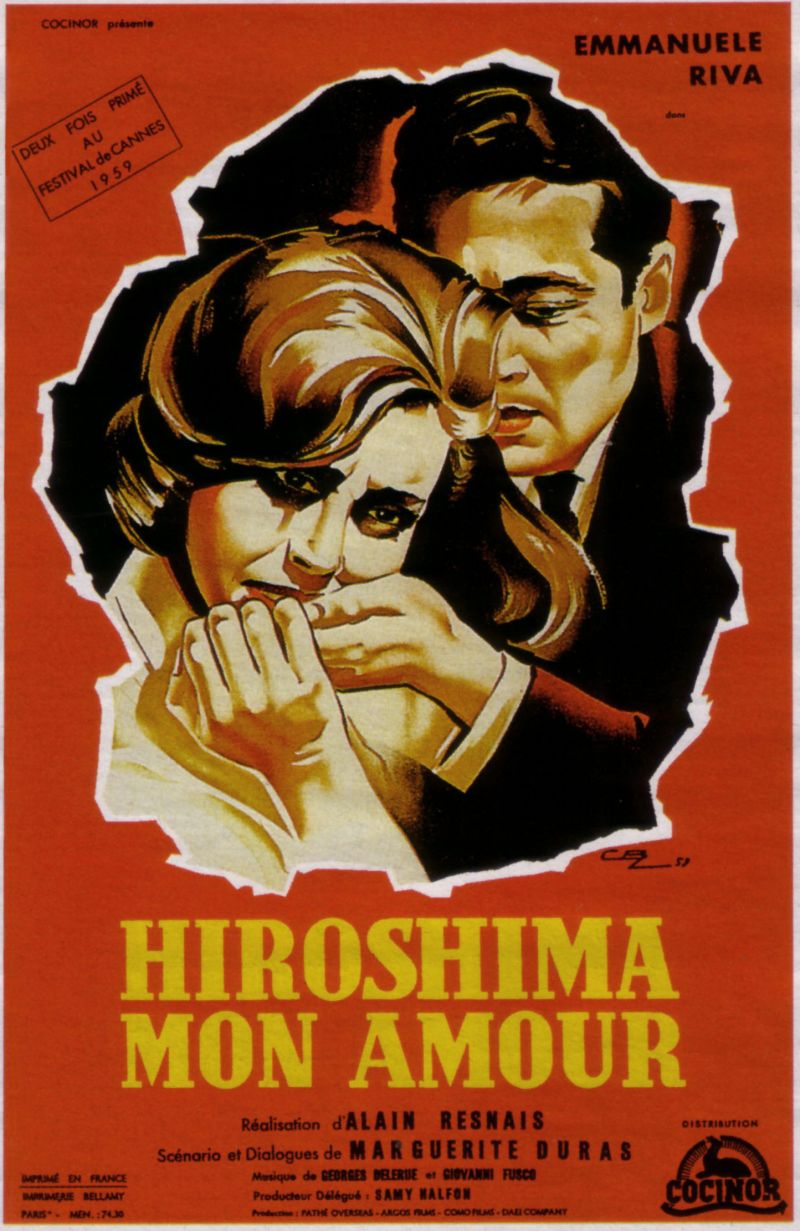 Regisseur: Alain Resnais
Acteurs: Emmanuelle Riva, Eiji Okada, Stella Dassas



Jaar: 1959
Speelduur: 90 minuten
Ondertiteling: Engels