EXPAT CINEMA: HOLY SPIDER
We continue with our series of Expat Cinema – where we offer the best foreign movies with English subtitles. Twenty years after a serial killer murdered 16 sex workers in Mashad, Ali Abbasi (Gräns) has made a fictionalised account of his capture and trial.
In Holy Spider, we follow family man Saeed as he embarks on his own religious quest — to "cleanse" the holy Iranian city of Mashhad of immoral and corrupt street prostitutes. After murdering several women, he grows ever more desperate about the lack of public interest in his divine mission.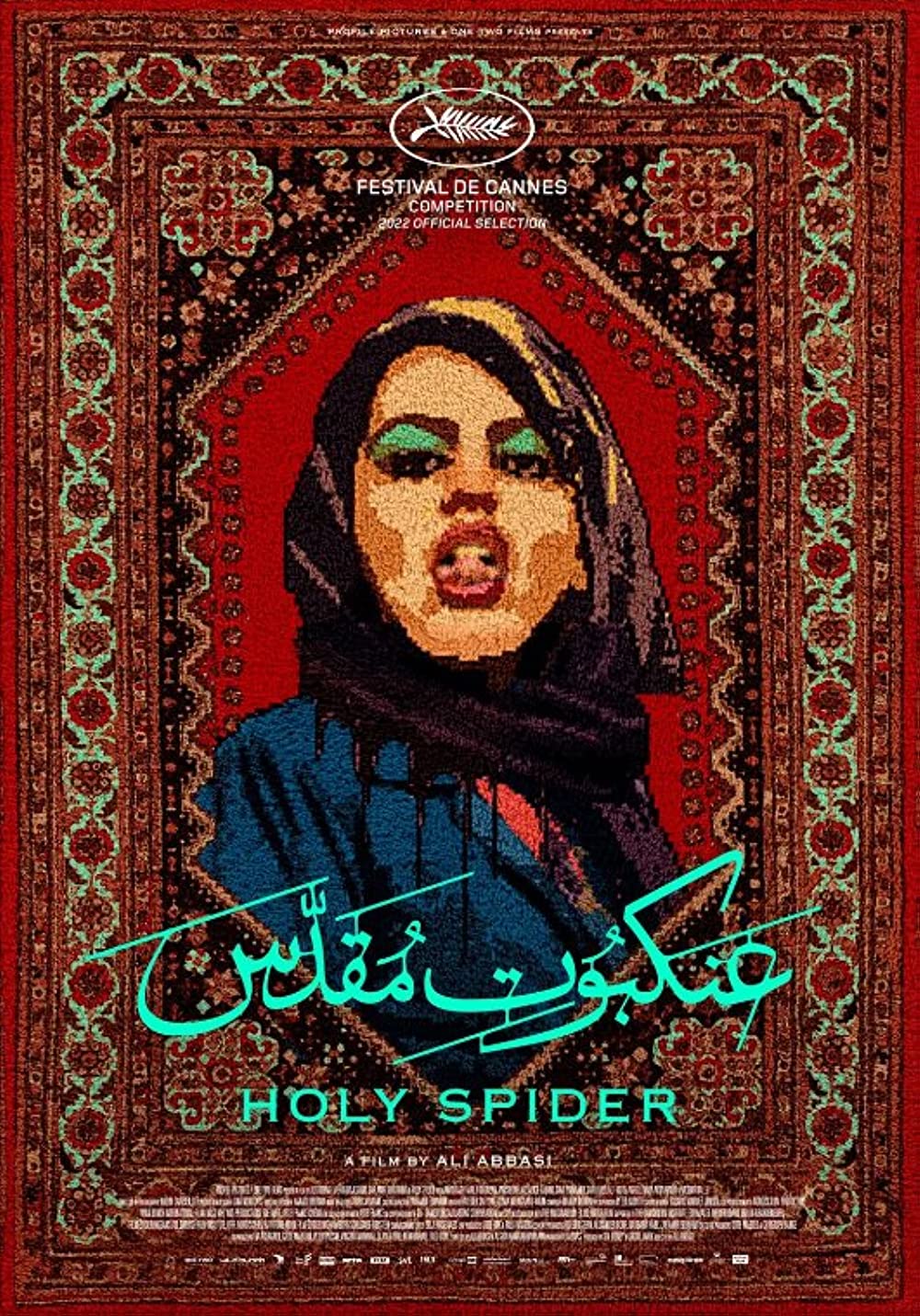 Regisseur: Ali Abbasi
Acteurs: Mehdi Bajestani, Zar Amir-Ebrahimi, Arash Ashtiani, Forouzan Jamshidnejad



Jaar: 2022
Speelduur: 115 minuten
Ondertiteling: Engels