CLUB IMAGINE
Vanaf oktober 2022 zal Imagine Film Festival, het grootste op het gebied van de fantastische film, neerstrijken in LAB111. Om het heugelijke feit van hun verhuizing van EYE naar LAB111 te vieren, geven we samen met het festival deze Halloween-oktober alvast een voorproefje tijdens de weekender Club Imagine!

We hebben iets te vieren en dat doen we graag met onze grote, bekende, onbekende, oude en nieuwe fans! Imagine gaat in 2022 verhuizen: van april naar oktober en van Eye naar LAB111 en De Filmhallen. Om dit exciting nieuws te vieren organiseert Imagine samen met LAB111 van 29 – 31 oktober 'Club Imagine', een festivalweekend met filmvoorstellingen, een waanzinnige, freaky VR-installatie en een fantastische Filmquiz Extravaganza. Voorafgaand aan het festivalweekend hebben we op 27 en 29 oktober een themaprogramma in de OBA. Het volledige programma vind je hieronder.
We have something to celebrate and we like to do that with our big, known, unknown, old and new fans! Imagine will move in 2022: from April to October and from Eye to LAB111 and De Filmhallen. To celebrate this exciting news, Imagine organizes 'Club Imagine' together with LAB111. Club Imagine is a festival weekend from October 29 – 31, with film screenings, a crazy, freaky VR installation and a fantastic Film Quiz Extravaganza. Prior to the festival weekend, we have a themed program in the OBA on 27 and 29 October. The full program can be found below.
Regisseur: Frank Henenlotter
Acteurs: Kevin Van Hentenryck, Terri Susan Smith, Beverly Bonner
Jaar: 1982
Speelduur: 120 minuten
Ondertiteling: Nederlands
Regisseur: Prano Bailey-Bond
Acteurs: Niamh Algar, Nicholas Burns, Vincent Franklin
Jaar: 2021
Speelduur: 84 minuten
Ondertiteling: Nederlands
Regisseur: Victorine van Alphen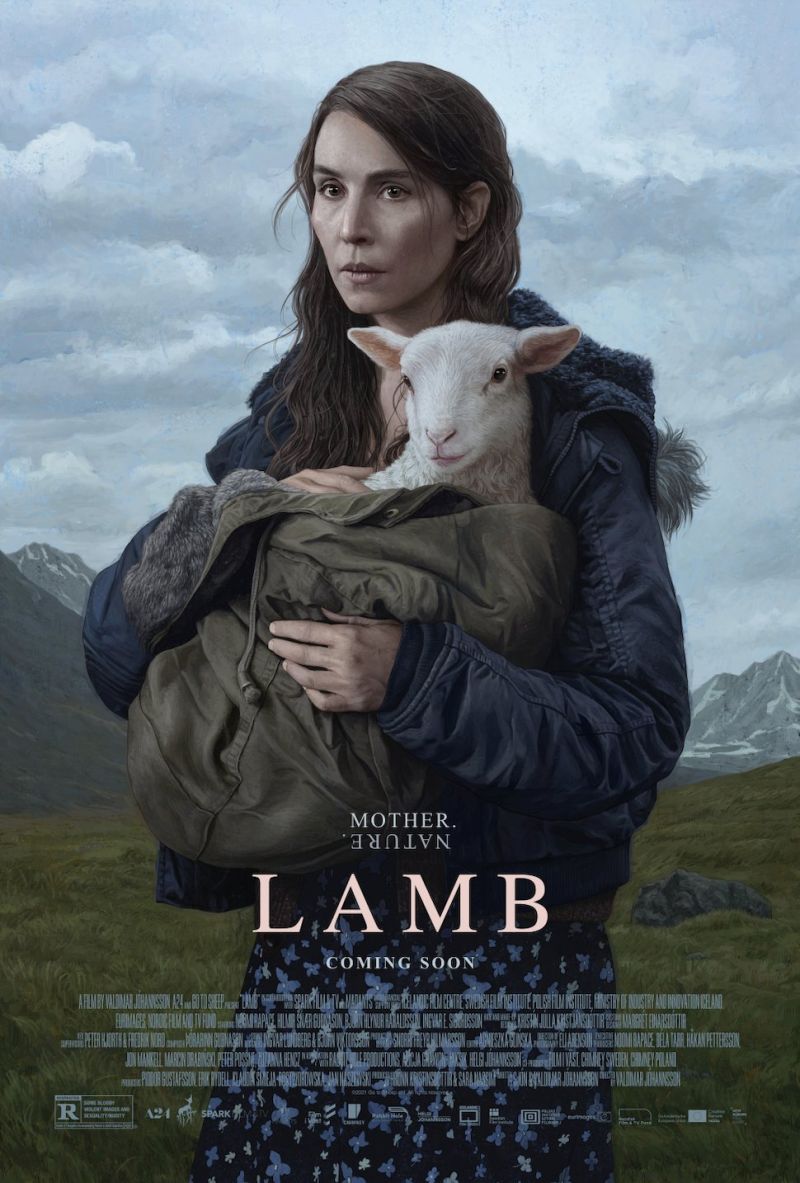 Regisseur: Valdimar Jóhannsson
Acteurs: Noomi Rapace, Björn Hlynur Haraldsson, Hilmir Snær Guðnason
Jaar: 2021
Speelduur: 106 minuten
Ondertiteling: Engels
Regisseur: Phil Tippett
Acteurs: Alex Cox, Niketa Roman, Satish Ratakonda
Jaar: 2021
Speelduur: 83 minuten
Ondertiteling: Geen
Regisseur: Tobe Hooper
Acteurs: Marilyn Burns, Allen Danziger, Gunnar Hansen



Jaar: 1974
Speelduur: 83 minuten
Ondertiteling: Geen
Regisseur: Dusty Mancinelli, Madeleine Sims-Fewer
Acteurs: Madeleine Sims-Fewer, Jesse LaVercombe, Anna Maguire
Jaar: 2020
Speelduur: 107 minuten
Ondertiteling: Geen