ANA LILY AMIRPOUR: MONA LISA AND THE BLOOD MOON
A sleazy and neon-soaked ride that splits the difference between a crafty caper and a guilty pleasure, Ana Lily Amirpour's newest film Mona Lisa and the Blood Moon is the kind of cheeky flick you can't help but surrender to. Coinciding with its release we'll also be screening her beguiling, Iranian vampire debut feature A Girl Walks Home Alone At Night.
When a struggling single-mother befriends a mysterious mental institute escapee with supernatural powers, she sees a lucrative opportunity to make some fast cash. But when they draw the attention of a detective, their luck starts to run out as the cops close in on their crime-spree.
Regisseur: Ana Lily Amirpour
Acteurs: Kate Hudson, Jeon Jong-seo, Craig Robinson, Ed Skrein



Jaar: 2021
Speelduur: 108 minuten
Ondertiteling: Nederlands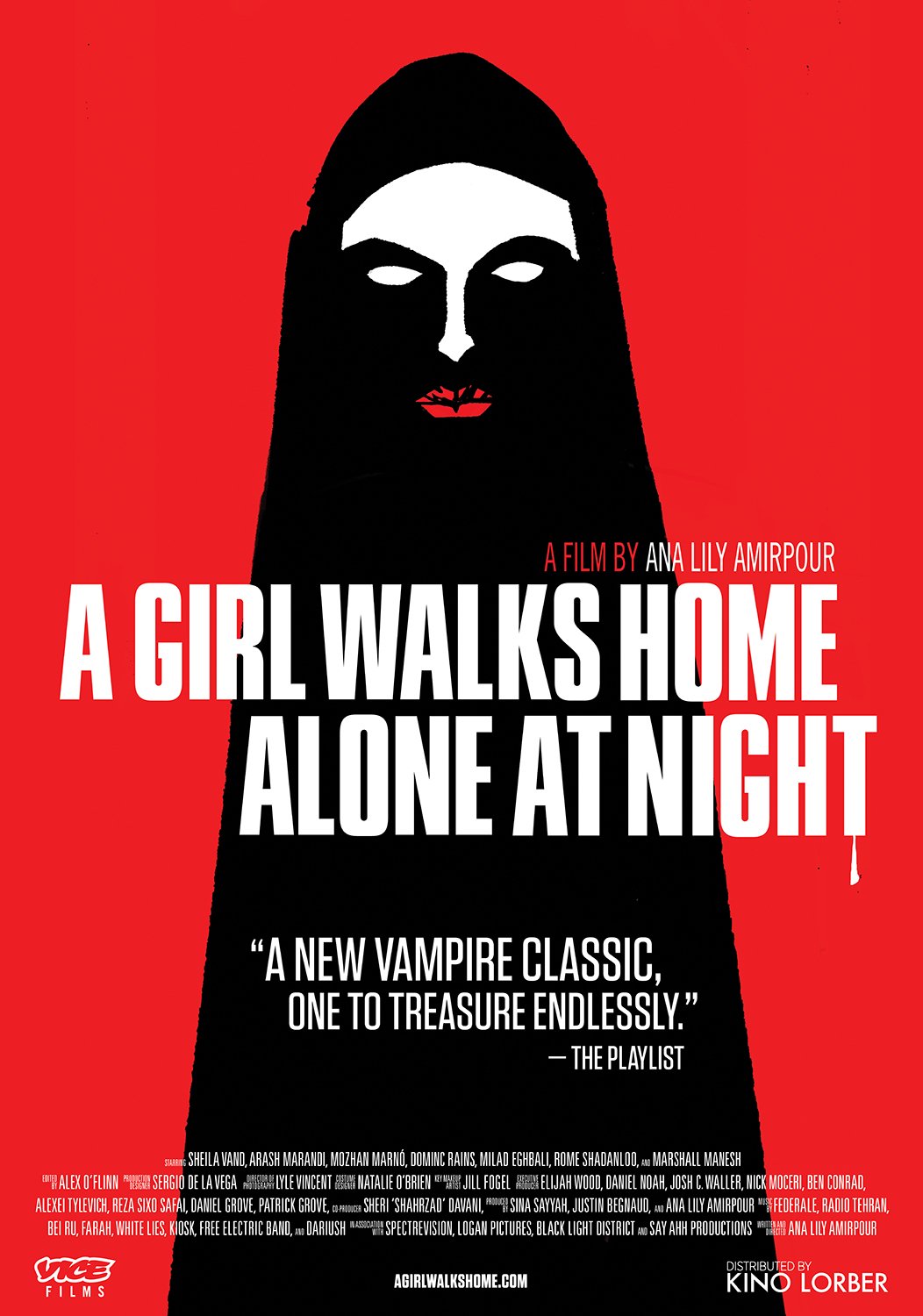 Regisseur: Ana Lily Amirpour
Acteurs: Sheila Vand, Arash Marandi, Marshall Manesh


Jaar: 2014
Speelduur: 99 minuten
Ondertiteling: Engels